Tweet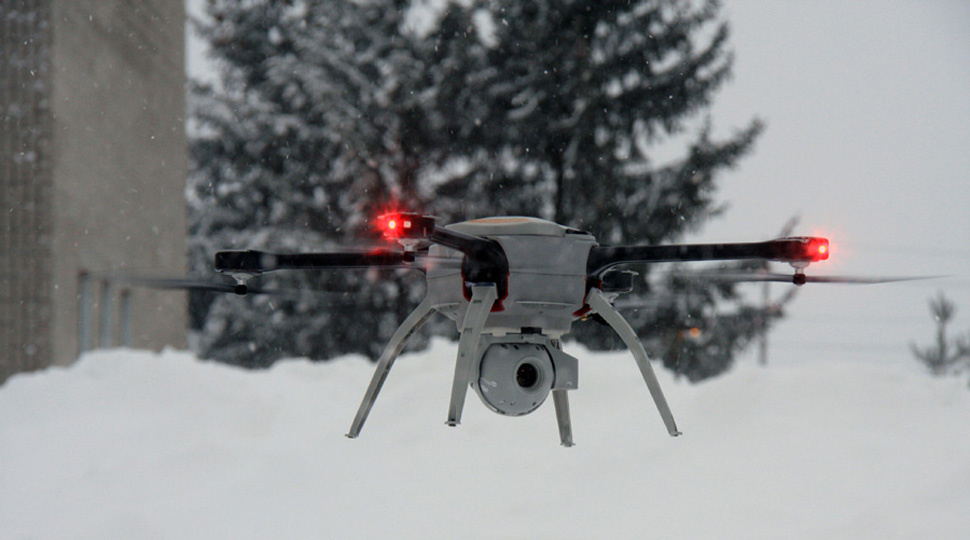 Quadcopter is becoming more and more pouplar than before. The reason are simple: easy to fly, low in price.
How easy to fly? Since the DJI Phantom is launched, almost everyone can fly the quadcopter with one finger. It can fly with high cross wind, with GPS auto return home, etc.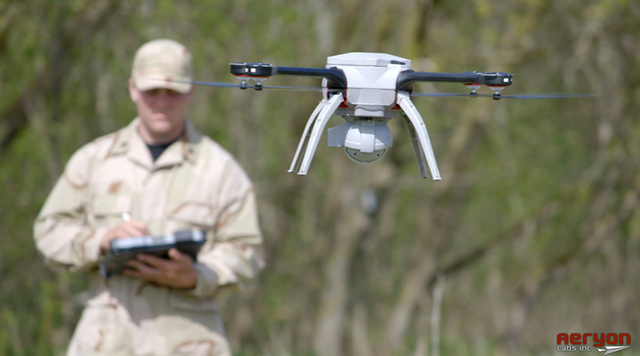 The new SkyRanger sUAS, however, is much more powerful then other drones.
The SkyRanger is the latest sUAS (small Unmanned Aerial System) developed by Aeryon Corp. Weighing about five pounds and spanning 40 inches in diameter when deployed, the SkyRanger is a larger and sturdier iteration of the company's Scout drone released in 2009.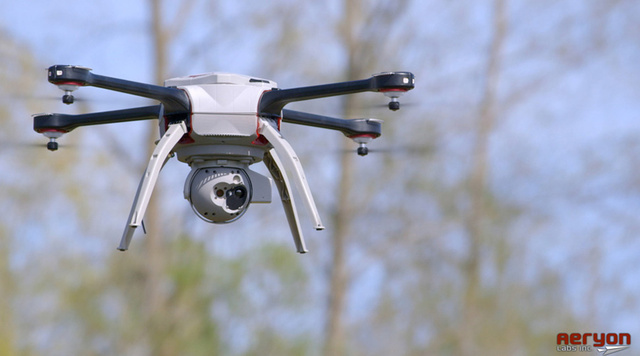 Unlike plane-shaped UAVs, like the Scan Eagle or RQ-7 Shadow, the SkyRanger is capable of lifting off and landing vertically, eliminating the need for cumbersome slingshot launchers, sky hooks, or landing strips. What's more, the SkyRanger is built to withstand conditions that would sideline other drones. It's able to fly continuously for nearly an hour through 40 MPH sustained winds, shrug off gusts up to 55 MPH, and operate in temperatures ranging from -22 to 122 degrees F.
Still not strong enough? How about the dual cameras: 1080p/30 fps color camera that captures 15MP stills and a 640 x 480 infrared camera + stabilized gimbal.
We know it's not a toy, so, we still said DJI Phantom is still the easiest and best drones we ever see.
---