Tweet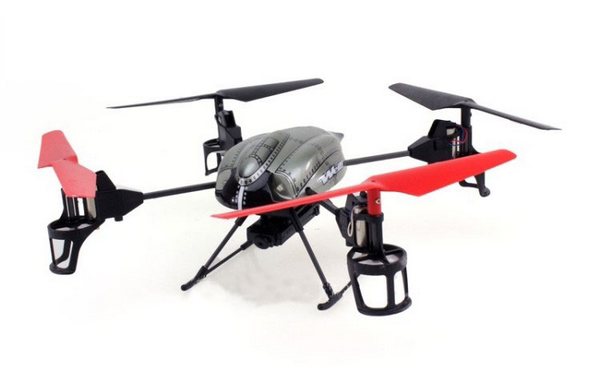 Look at this Future Battleship shaped 4-axis quadcopter, it is a small size UFO. With ultra light weight and strong body frame, easy to fly and resists crashes. It can fly both indoor and outdoor in gentle wind condition.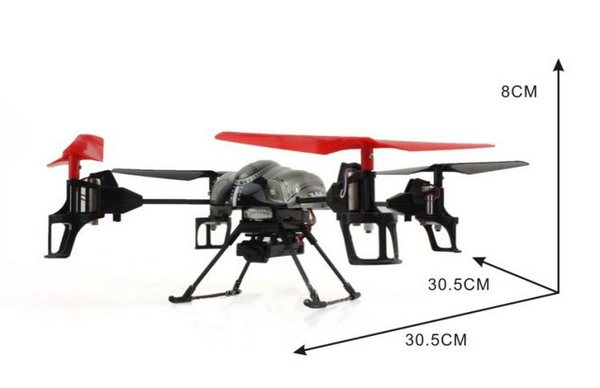 Besides usual flying movements, the V959 Beetle is able to perform 3D rolling action!! For those who wants more challenging flight, you can try this!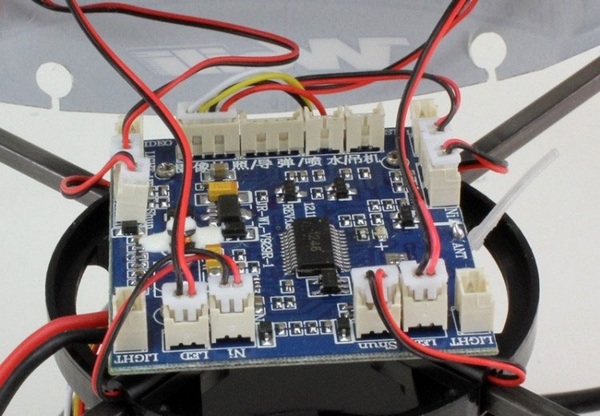 How to ROLL the V959 in the air?
Movement ratio 100%
The LCD display turns orange in color
Fly the Beetle above 3m height
Push the direction control stick to the maximum and immediately release
Then you can see the Beetle do a loop in the air!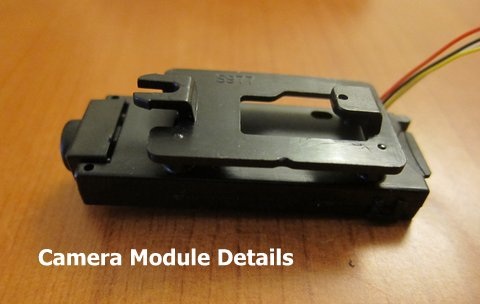 The V959 equips with a spy cam below the quad body, able to adjust the camera angle. The package comes with a micro SD card and a card reader, how generous! Besides spy cam, you can change some other function parts such as spraying, bubbling, missle launching and hanging a basket. These parts need to be purchased separately. Just plug to appropriate plug, you can have fun with different functions!!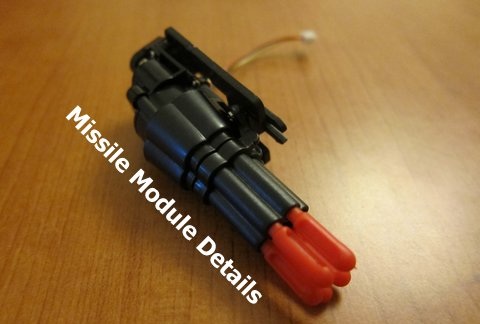 Specification:
Size: 19 x 19 x 8cm
Channel: 4CH
Control: Up/down, Forward/Backward, Drift Left/Right, Rotate Left/Right, Rolling Movement
Gyro: With Gyro
Flight Duration: About 8 min. per full charge
Charging Time: About 50 mins.
Signal Transmission: 2.4GHz Radio System
Flight area: 100 to 150m
Transmitter Battery: AA Battery x 6 (NOT INCLUDED)
Quadcopter Battery: 3.7V 500mAh Li-Polymer Battery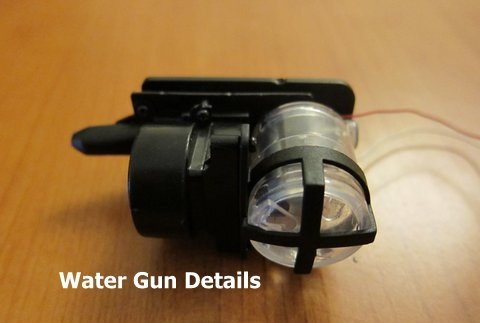 Buy it now from RC FEVER.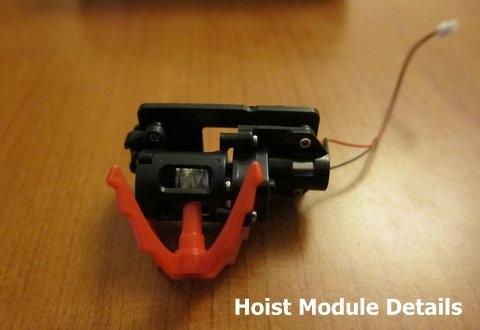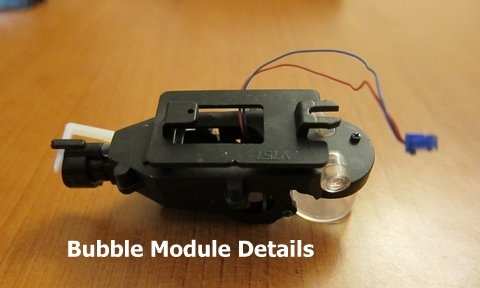 ---