Tweet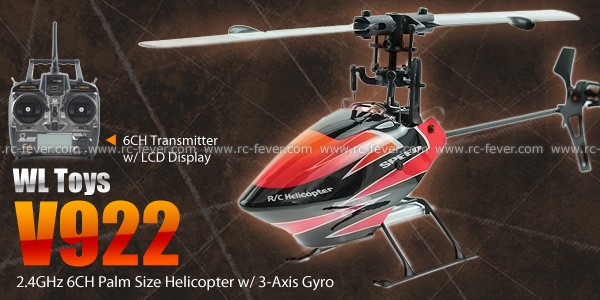 WL V922 is a new charllange for those who are expert in flying coxial helicopters and single blade CP helicopters. This is a 6CH helicopter which can perform aerobatic flight such as invert flight. It is easy flying with good price when comparing other "Big Brands".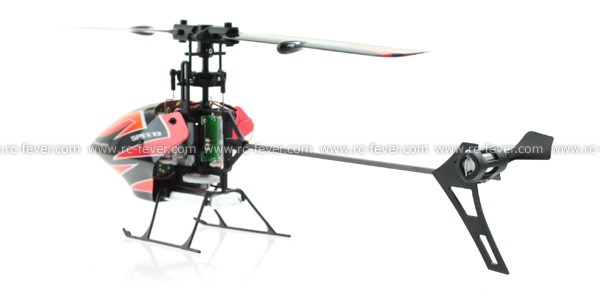 The V922 equips with high performance motor, 3-Axis gyro, helps it to fly very stablily. With newly designed main rotor blade, which adds some weight to balance the helicopter, but keeps the CCPM rotor head simple and convenient to repair. You can hardly find another 2.4GHz 6CH helicopter with 3-Axis gyro for this price. So we can say it is a bargain!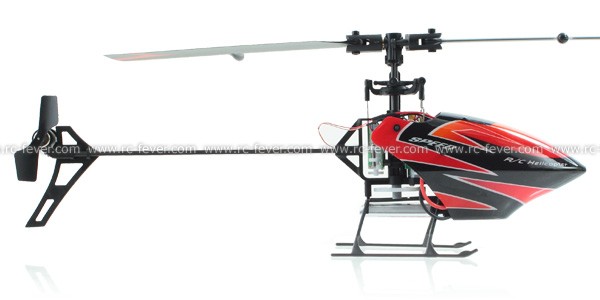 Usually it is complicated to set up a 6CH helicopter in order to do invert flight. This helicopter is made for those who are new to 6CH helicopeters, and you won't need to set up the V922 by yourself, as the factory has already setup everything for you, all you need is just to plug the power and fly.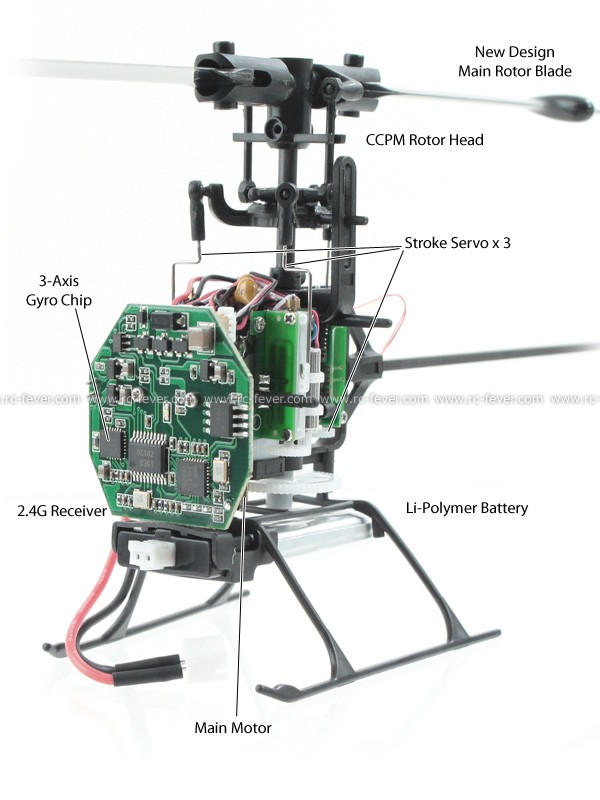 Is flying invert difficult? Yes, it does, but this is talking about a traditional 6CH helicopter in the market. As when the helicopter flies invet, the direction control by the transmitter will mix up. E.g, when you push the direction to your right, the helicopter drifts left. Confused, right? But for this V922, there is a helpful function "Easy control". You'll find the transmitter with few settings but a switch on the top left hand corner. It helps you to keep the direction control even flying invert, so you won't feel lost in direction when doing invert flight. Of course, if you have practice enough, you can use the "hard mode" that won't auto-adjust direction for you. Therefor this V922 is a very best entry helicopter for new 6CH fliers. More about the transmitter, this 2.4GHz transmitter can freely change to mode 1 or mode 2 (throttle), simply buy switching a button! Besides, this palm size helicopter is very durable, even crash and fall for many times, it still can fly smooth.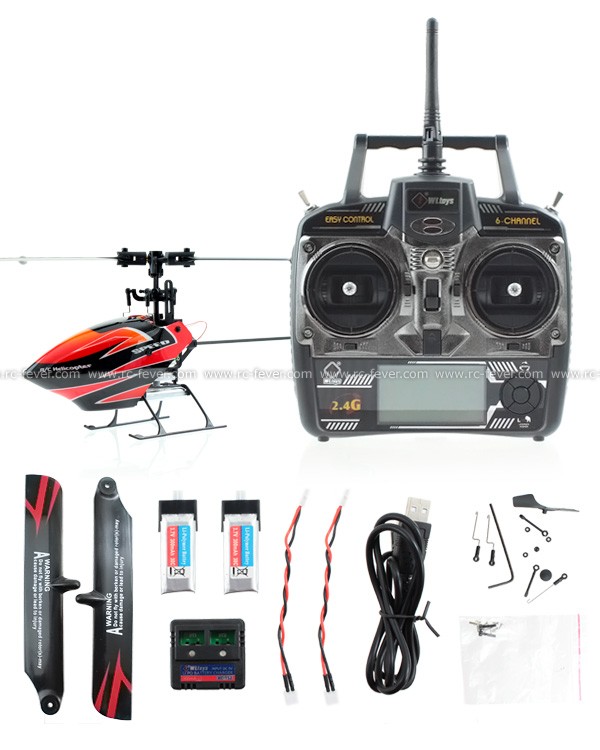 Specification
Main Rotor Length: 113mm
Main Rotor Diameter: 249mm
Tail Rotor Diameter: 45mm
Weight: 44g
Dimeneion: 236 x 51 x 93
Gyro: Built-in 3-Axis Gyro
Battery: 3.7V 300mAh Li-Polymer Battery
Control System: 2.4GHz
Transmitter Battery: 4AA Dry Cells (NOT included)
Buy it now from RC-FEVER!
---