Tweet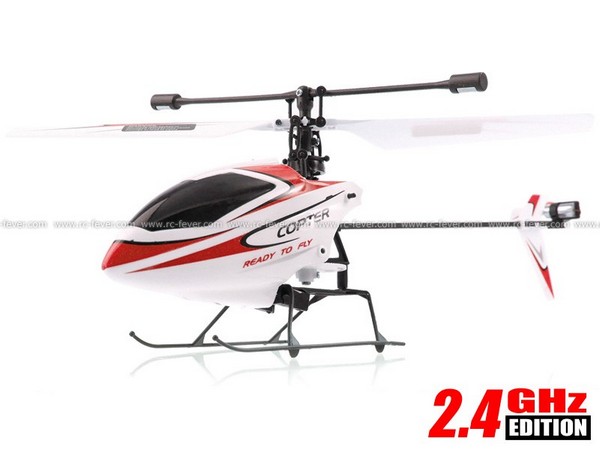 This is the NEW Version of the V911, with upgraded battery, landing skid and slight change in helicopter structure. Improving flight stability and power performance!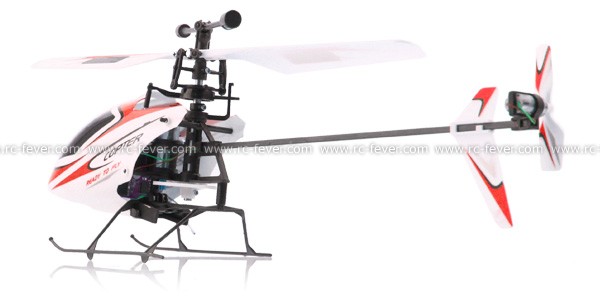 Here comes the new arrival form the WL Toys. What's special about this helicopter? It is palm size, it is 2.4GHz. No, not only that, we can say it is a replica of a BIG RC brand. The shape, material, weight, as well as the flight performance, with quality exceeds 90% as that "big" abrand but roughly 1/3 in price!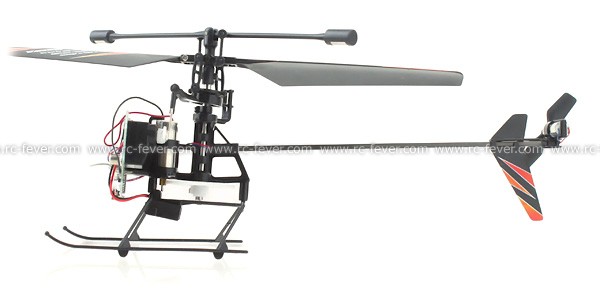 It is durable and light weight, as it is made of very durable and elastic materials. Aims for beginners, it is crash proof. Flies perfectly stable and easy to control, it can stand up and take off even crashed up-side down on the ground! This is a great model with more resonable price for everyone, especially for those who are new to the RC circle.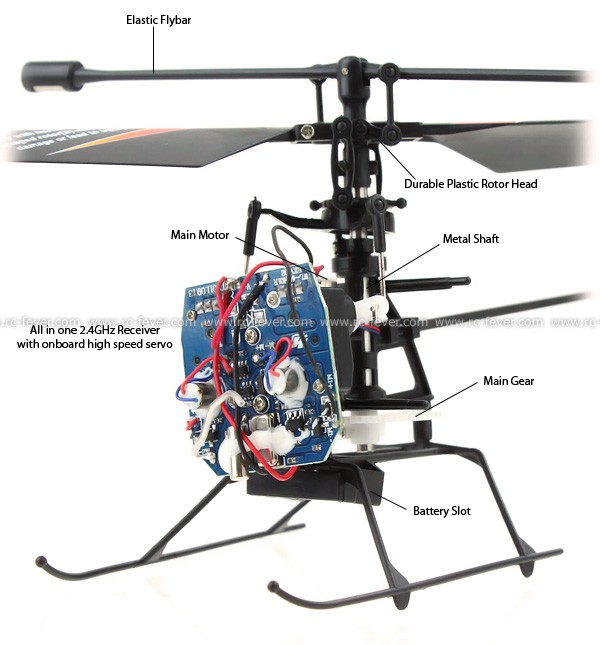 With simple structure, it can be very easily repaired. And it's tail is driven by tail motor, which is the simpliest and most effective control way for mini helicopters.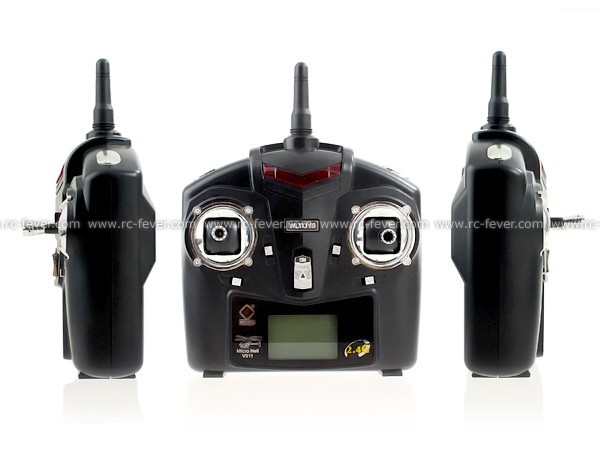 It is not a infra-red toy helicopter, it is a serious 2.4GHz 4CH helicopter, which won't interfered by other controllers and sun ray. Smart 2.4GHz 4CH transmitter.
Specification:
Main Rotor Diameter: 192 mm
Tail Rotor Diameter: 36 mm
Overall Length: 220 mm
Height: 82 mm
All Up Weight: 32g
Battery: 3.7V Li-Polymer Battery
Buy it now from RC FEVER.
---