Tweet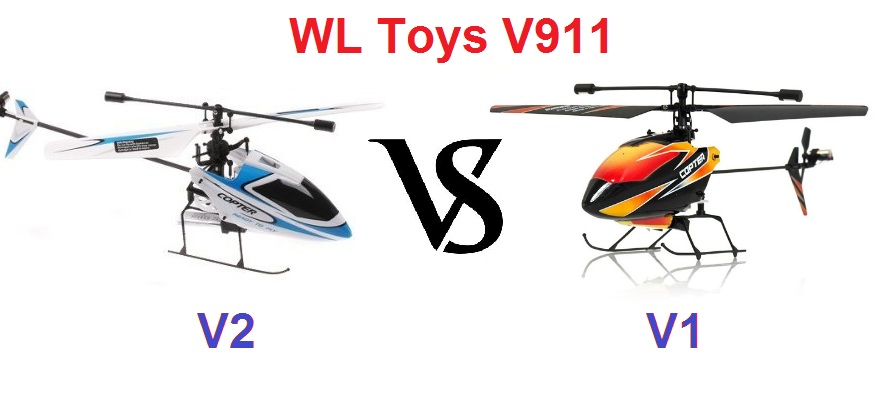 There are some little thing s you need to know about your WL Toys V911. Let's check it out!
The V1 & V2 version of WL Toys V911 is very similar and the outlook almost the same, so when you by the replacement parts or extra batteries, you need to know what version you are playing.
Here are two version of Battery
V2: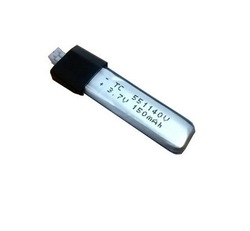 V1: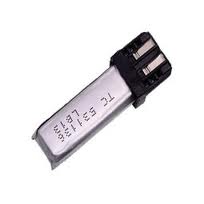 As you can see the shape of plug is totally different. Also the plug is connected to the Landing skid, so you also need to by the suitable Landing Skid according to the power plug.
V2: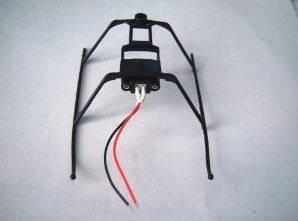 V1: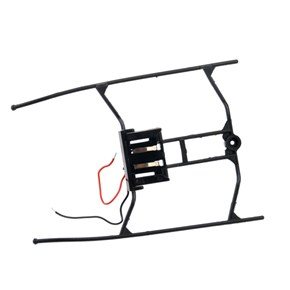 Also you can identify the version by the color, if your V911 is not orange and it probably the new version. However it is better if you check the battery plug.
---