Tweet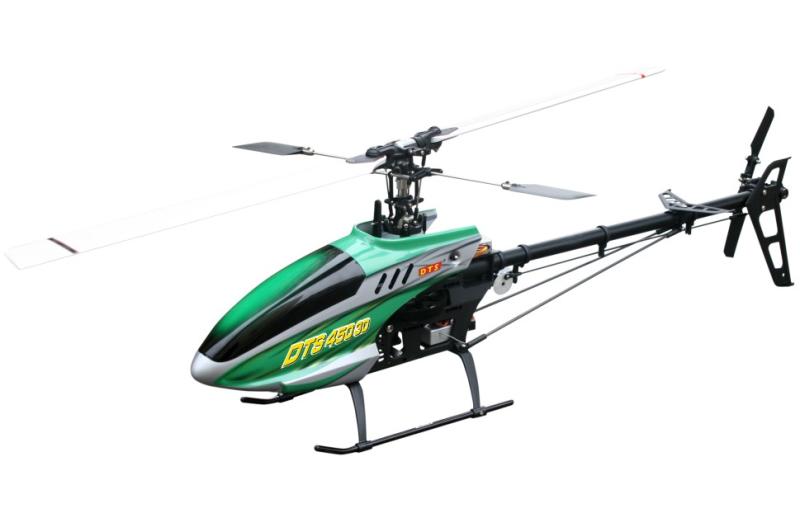 This is the latest model to enter the Esky range under the brand new revolution series - Esky DTS700
Transmitter highlight features:
Uses 2.4GISM Channel, uses zero interference working channel.
Transmit and receive through ID identification, avoids surrounding interference, provides stable working system
Able to adapt LED menu setting module, with easy controlling interface
Easy switching Left or right hand throttle.
Able to record 10 different heliopter model settings.
Specification:
Helicopter Length: 645mm
Width: 115mm
Height: 225mm
Main Rotor Diameter: 725mm
Tail Rotor Diameter: 146mm
Main Motor Gear: 10T
Drive Gear Ratio: 1:10:4.24
Weight: 770g (Including Battery)
Transmitter: 6 Channels
Receiver: GWY004304 Dual Antenna Receiver 8 Channel Receiving Unit
ESC: 35A Brushless Electronic Speed Controller
Gyro: Head Lock Gyro 701
Brushless Motor: 2213-3800KV
Servo: Servo x 3 (1.2kg.cm 0.1s/60°)
Tail Servo: Sevro x 1 (0.8kg.cm 0.05s/60°)
Battery: 11.1V 2200mAh 30C
Item Inclued
DTS700 3D 6CH Helicopter x 1
2.4GHz 6CH Transmitter 6T x 1
Charger Set x 1
Memory Card x 1
11.1V 2200mAh 30C Li-Polymer Battery x 1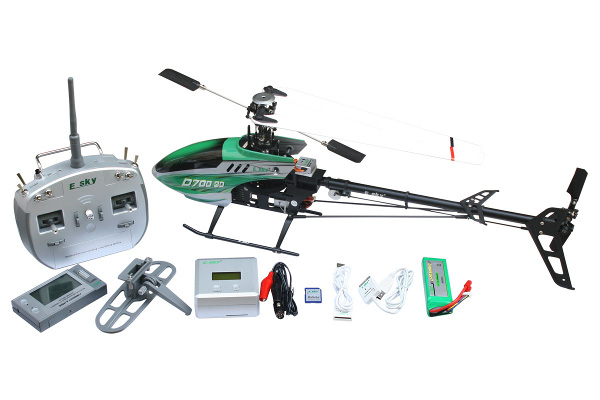 Buy it now from RC FEVER
---