Tweet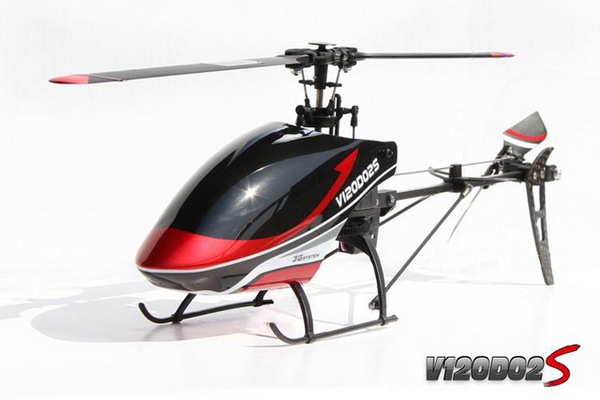 Have you try the Walkera 120 class helicopter before? This up-to-date Walkera V120D02S is a very good RC helicopter for transit between micro helicopter to middle or larger size helicopter.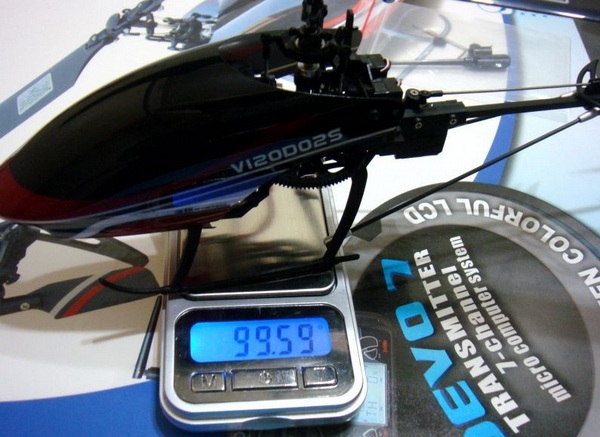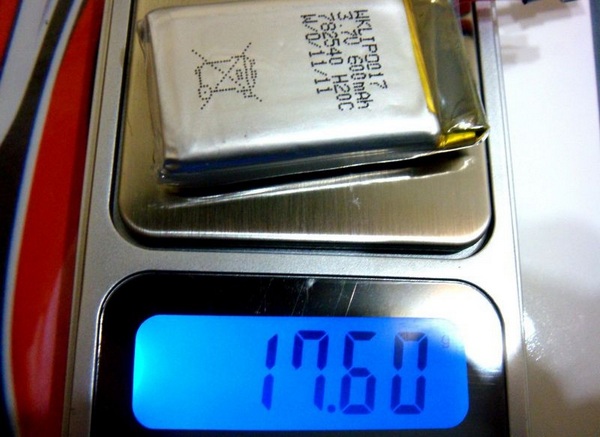 This V120D02S is very light weight, only about 100g include the battery, with length 290mm. It use the 3.7V 600mAh battery weighted 17.6g. Light weight with small size so easy to take outside for flight.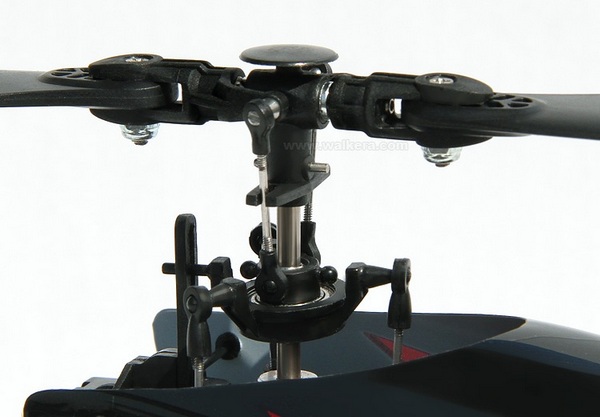 The rotor head use the latest flybarless systems, with the CCPM servos that control the pitch of blades.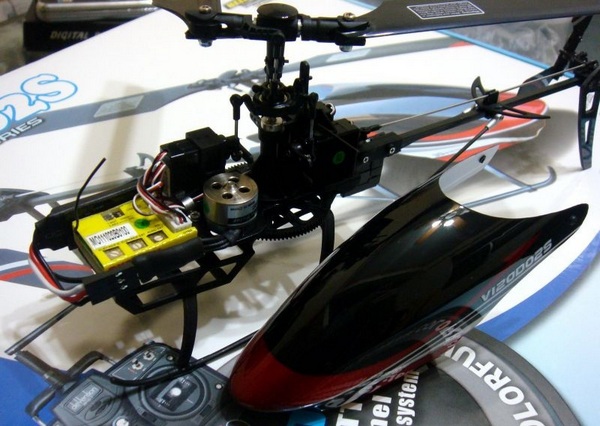 You can see there is a receiver board with built in flybarless gyro provide a stable flight. The brushless motor with 12000KV and the metal surface is a good heat spreader. And the ESC is 20A and suitable for the 1 cell battery.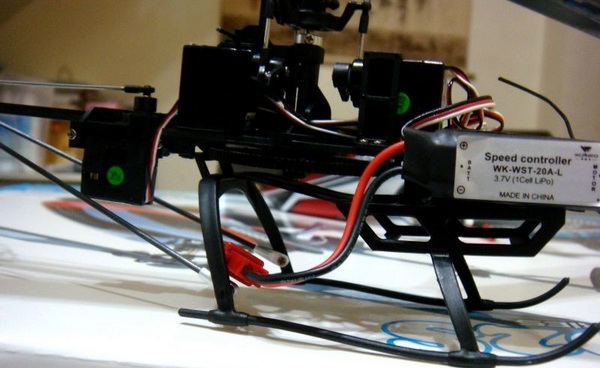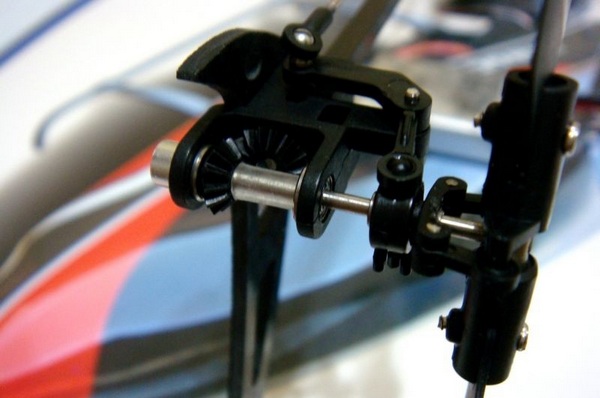 The three CCPM servos control the direction swashplate. The tail blade has no isolated motor and is using the main motor drive the tail gear though the torque tube. There are total four servos in V120D02S.
The structure of V120D02S is close to the 450 above class helicopter. So it is a good helicopter to learn and try tuning the helicopter. The gyro of it is quite good so that although there is no flybar, the helicopter can still fly very stable. Buy it now from RC-FEVER.
---