Tweet
Walkera Genius CP V2 6CH 6-Axis Gyro Flybarless RC Helicopter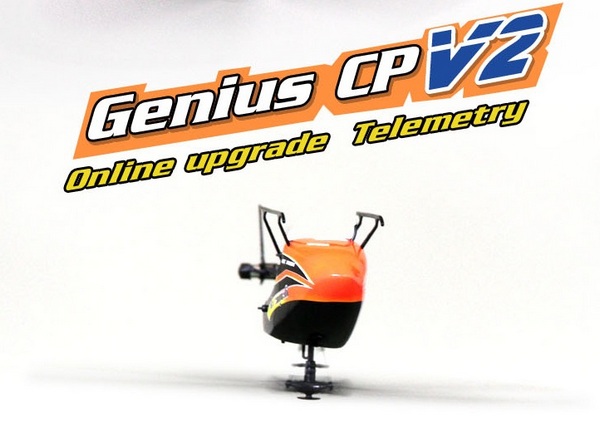 Here comes to the up-to-date Walkera 6 channel ccpm RC helicopter – Genius CP V2. It is small in size, only 220mm long with main motor diameter 241mm, weighted 41g. It easy to bring it out for flight with this tiny size.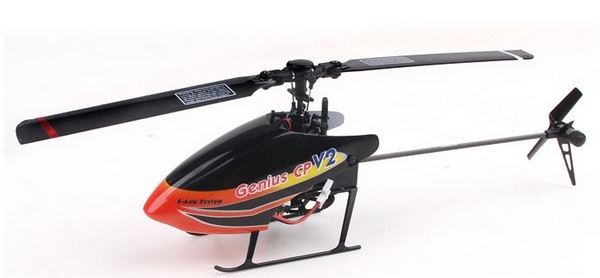 The design of Walkera Genius CP V2 is very clear, only one layer of blade and no flybar. Therefore inside Genius CP V2 is the six axis gyro. The tail bloom has no support bar also can lower the overall weight and match with the main blade structure – simple.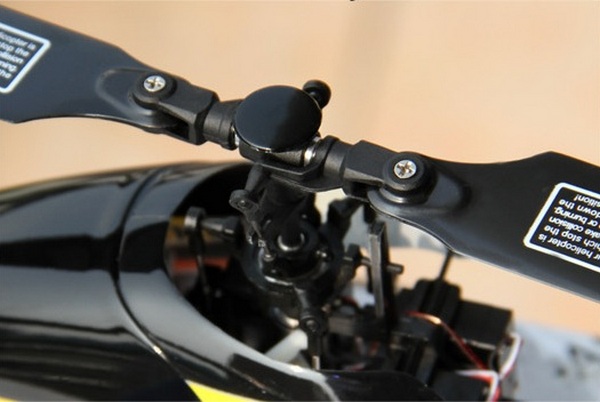 Although the structure of Nano CP is simple, what inside it are three cooperate CCPM servos that control the direction of swashplate and the pitch of blade to perform the 3D action.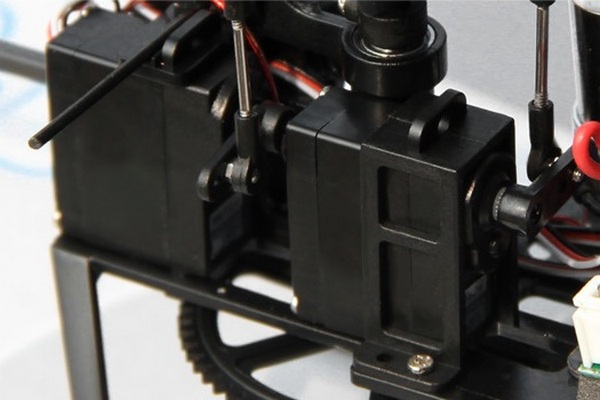 The horizontal electric board is all in one. Include the speed control, gyro, receiver and flight control. It uses the plugs to connect the different component, so it is easy to repair.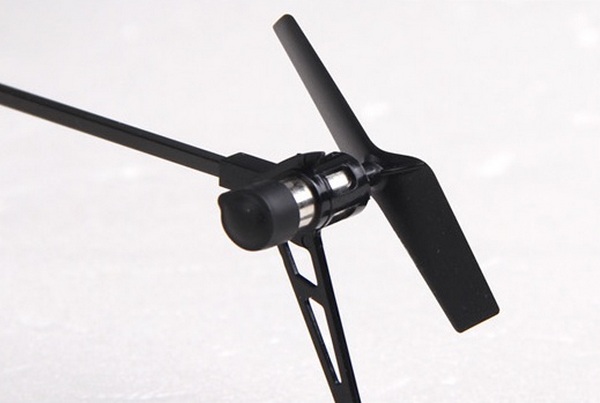 What special of this electric board? You can see there are two switch and three value setting, switch two on is the six axis mode, suitable for beginners. Switch 1 on is the ready mode, switch 1 off is the adjustment mode so that the rotor will stop rotate. The three value tuning can set the helicopter without the use of transmitter.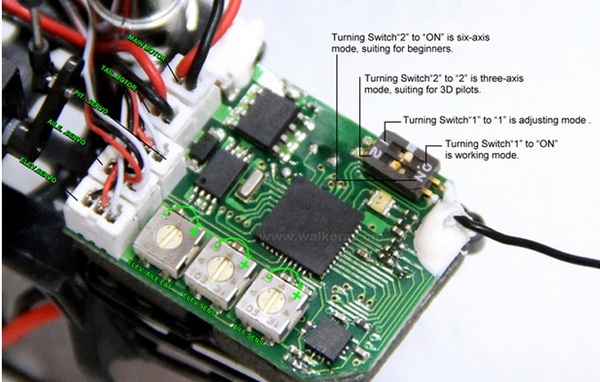 Buy it now from RC FEVER.
---