Tweet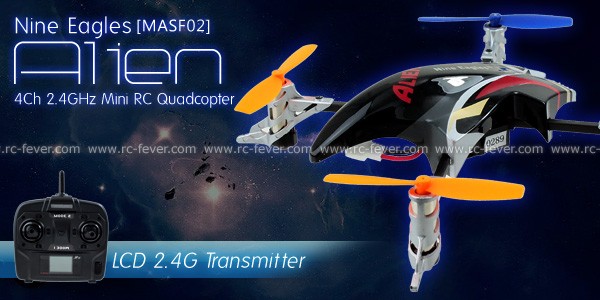 Quadcopter is so hot recently, the first Nine Eagles quadcopter born and it called Alien MASF02.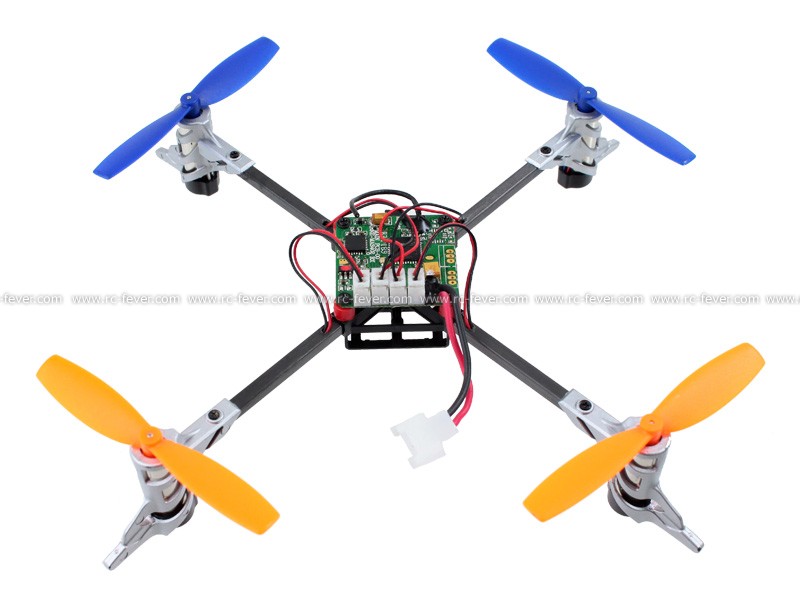 Size & Structure: Alien MASF02 is a micro quadcopter, with length only 122.5mm and weight about 32g. Although it is small size, the density of Alien MASF02 is enough to resist the wind. Alien MASF02 has a very simple structure, four legs that can easily replace as the connection to main board is using plug design (not soldering directly). Below main board is the back bone of Alien MASF02 that holding four legs and battery, simply structure but well balanced.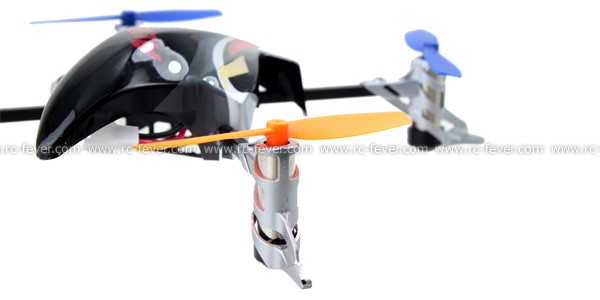 Play style: I would say this Alien MASF02 is not easy to play, but if you keep playing it, your flight skill can be increase very quickly. Why I say it? It can change the exact movement ratio, this ratio means the sensitivity of it. The Alien MASF02 is sensitive compare with others micro quadcopter. It can train your finger and reaction become much more accurate and fast.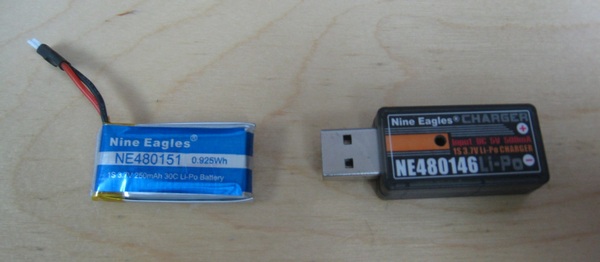 Battery & Charger: It comes with the 3.7V 250mAh battery with a 5V USB charger. The charger has no extra wire and the design is very clear, as we all know tidy the wire is an annoying task.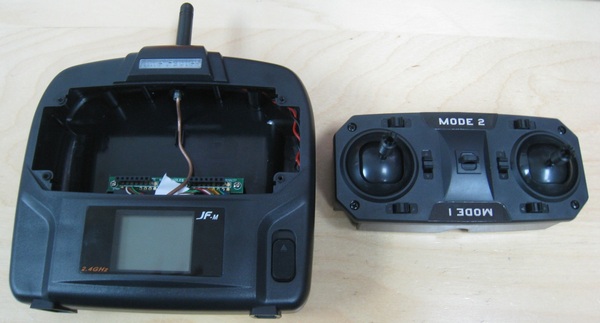 Transmitter: Nine Eagles' transmitter always has the ability of easy change mode. Also it is easy to change the movement ratio without toughing the Alien MASF02. The stick is so smooth so that it can perform a much more accurate control. So the quality of Nine Eagles transmitter is part of reason why people choose it.
[iframe src="http://player.vimeo.com/video/54916201" width="100%"]
Buy it now from RC-FEVER.
---