Tweet

What is Fixed Pitch and Collective Pitch RC Helicopter means? What the different between them? Let's see how to choose it.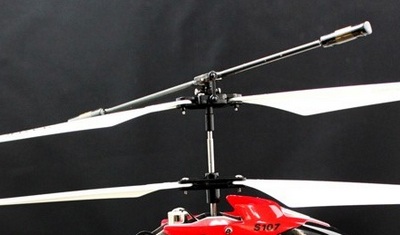 Fixed Pitch RC Helicopter: What the means of fixed pitch? In the photo you can see the blade grip is holding two blades in the same time. The blade grip is fixed in the X axis and can rotate clockwise or anti-clockwise. Therefore the angel generated by the blades is fixed at the certain level (Fixed Pitch). That is why they called Fixed Pitch RC Helicopter.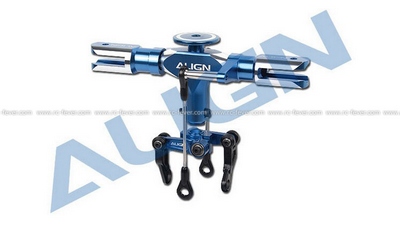 Collective Pitch RC Helicopter: Unlike Fixed Pitch RC Helicopter, the blade grip is separated to two pieces rather than one piece. And the blade grip is linked to swashplate though the ball linkage. Therefore the pitch of blade is changeable, positive pitch provide the up thrust force and negative pitch can allow the helicopter fly up side down.
Then how to choose the pitch type of helicopter? If you are beginner, I will highly recommend you to fly a Fixed Pitch RC Helicopter as it always cheaper price than CP. Also the repairing cost is really high as the CP structure is much more complicated. Then what is the right time to try Collective Pitch RC Helicopter? When you can hovering the helicopter very nice and can fly the different type of route. But batter tries the flight simulator before the 3D flight.
---