Tweet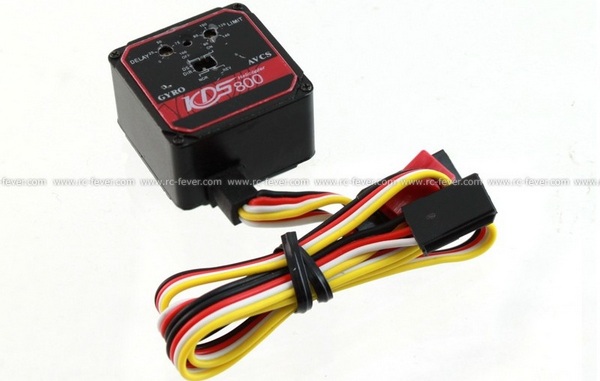 What can we do on the tail gyro to make a better flight experience? Let's see more about it.
Most gyros can control the gain values, and switching between a specific value of rate and head lock mode. The gear channel that means channel 5 in most of the transmitter is use for control the gyro gain values, allowing us to change the gain, or select between normal or heading hold modes.
In a head hold gyro, the value used for the gain is determined by how far the gain control is away from the centre signal. If the value is moved away from the original position of tail, then increasing heading hold gain in order to keep the helicopter stable.
Another method that can control the gyro gain is to tuning the head lock and rate mode gains by using the gyro gain channel travel adjust. Combine the switch to select between head lock mode and rate mode, can have a better adjustment. Some of the gyro can simply do the hold setting on the computer and allow us to choose the play mode, also can fast react to do the auto adjustment of the gain values, it is very convenient.
---