Tweet
Use of RC Helicopter Simulator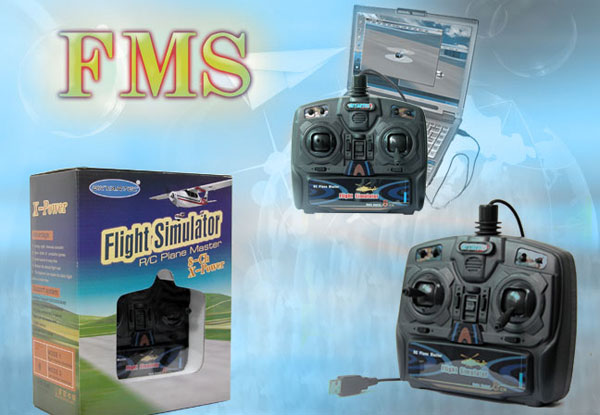 Why use RC Helicopter Simulator? The purpose of a RC helicopter Simulator is to replicate in as much detail as possible, real aerodynamic physics and real RC helicopter control to help us fly the real thing.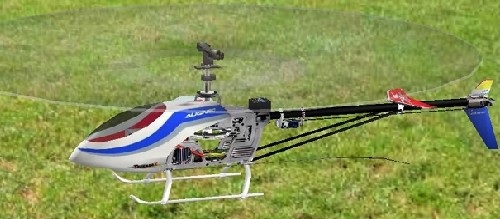 Also RC Helicopter Simulator can let us brave enough to try some action that we haven't tried before. It can let us have enough practice before try it on a real RC helicopter, decrease the chance of helicopter got crash, save more money on buying parts and repair.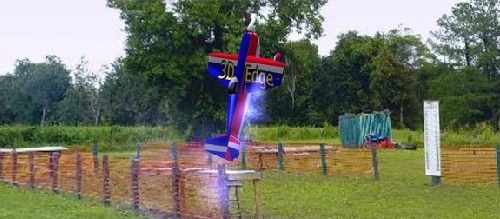 For some people, flying helicopter may have to take much time to go to flight field, RC Helicopter Simulator can let us have a flight anytime, the only thing you need is power supply. It is convenient and easy for us to improve skill under heavy practice.

What is important for a RC Helicopter Simulator? The graphics of Simulator is not that important, since it is not a video game, it is use to train up the flight skills, therefore the helicopter reaction from the RC Helicopter Simulator is much more important, how it react to your finger, is it fast enough or correct?
X-power 8CH R/C FLIGHT SIMULATOR is perfect goods for both beginners and experienced to practice the flight skills. This fms is the Microsoft flight simulator of environmentalism. It needs not setting the battery, just connect the computer with its USB cable to work. With detailed explanation and pictures in the manual, any beginner can quickly master the operating skills on light software, you will not get any trouble from power, weather etc, just enjoy flight fun on computer.
Buy it now from RC FEVER
---