Tweet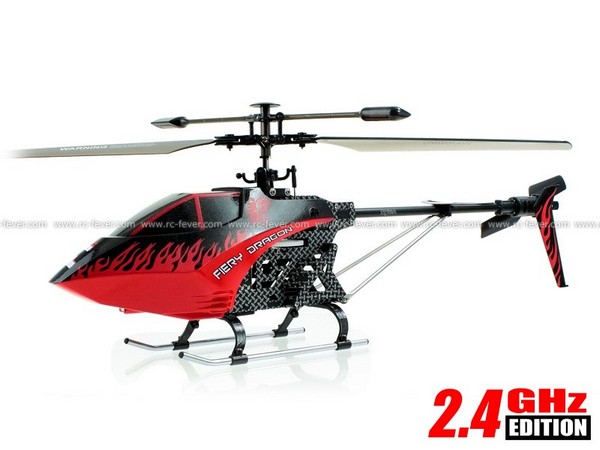 Syma creates a lot of popular helicopters for rc lovers, such as the well known S107 and S800G. May be you are very familiar with these brilliant helicopters. Here comes the new Syma F1 Armor Helicopter, you it will be another new star in RC circle.
This helicopter is the newest product of Syma in late 2012. In this year, convergent core technology has finally developed. With the New 2.4G frequency control, not infrared, you can control 100 pcs helicopters in one time. They have more powerful function and offer you more wonderful flying experience.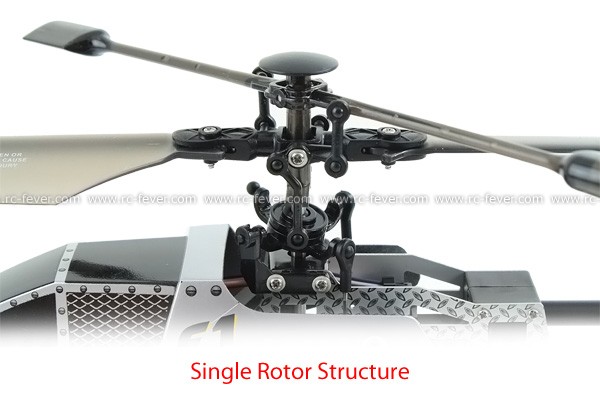 With single rotor structure, it is suitable for flying indoors and outdoors. Just like other helicopters, it can fly up, down, turn left, turn right, forward, backward and hover. When the helicopter is chocked, it will be power-off automatically, so it flies safely. With high and low speed mode switch, beginners can practice in lower speed first and then switch to high speed mode.
Another advantage of this helicopter is that it uses Spread Spectrum Technology for further remote distance. So it has the best anti-interference ability and least power consumption. You can fly more helicopter at the same time, its reaction speed is 100 times faster than other helicopters.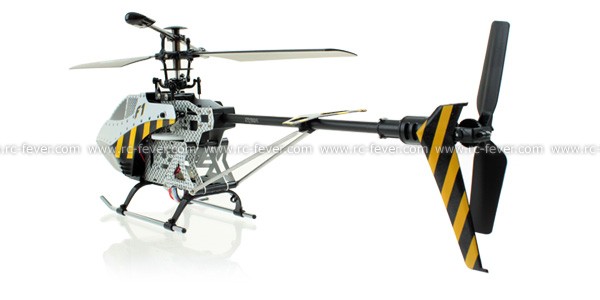 SPECIFICATION
Product SIZE: 53 x 15.5 x 7.5cm
Helicopeter Battery: 7.4V 650mAh Li-Polymer Battery
Charging Time: About 30-40 minutes
Flying Time: About 6-8 minutes
Controllng Distance: About 30m
Transmitter Battery: 4 "AA" Battery (NOT included)
Channel: 3CH
Control System: 2.4GHz
Function: Forward / Backward, Rotate Left / Right, Ascend / Descend, High / Low Speed mode switch.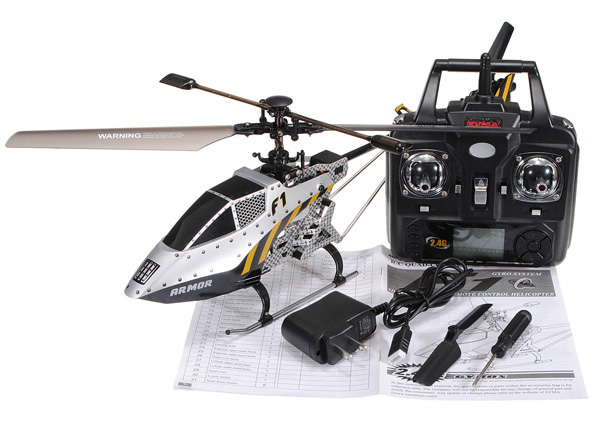 The Syma F1 Armor Helicopter has two colors, Red and Yellow. Both looks great thanks to the high quality finishing and painting! Great for gift to bigger boys and those who are new to RC helicopters! Buy it now from RC-FEVER.
[iframe src="http://player.vimeo.com/video/53922613" width="100%" height="480"]
---