Tweet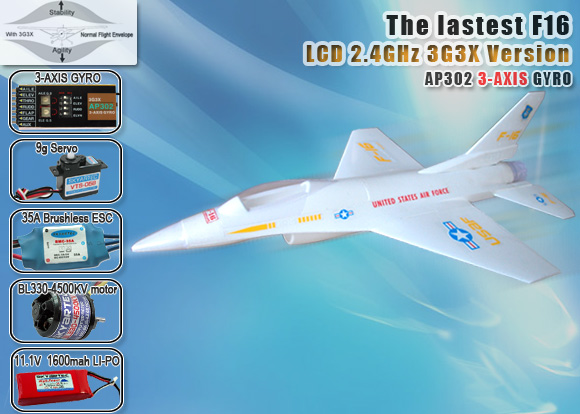 Today let's see the Skyartec F16 ducted fan RC airplane, it use the up to date flight systems 3G3X, really stable during flight and have a excellent F16 outlook, very awesome.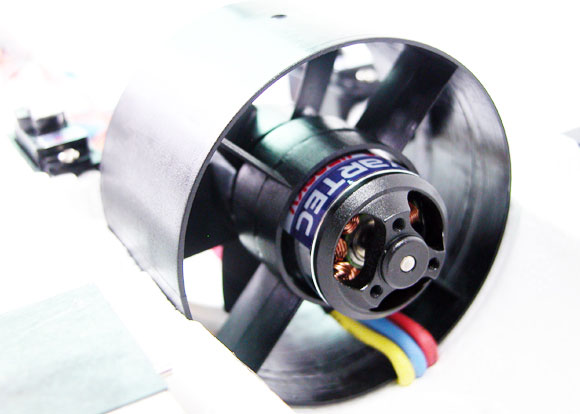 The size of Skyartec F16 is quite big, with length 88cm and 66cm width, the weight only 500g, very light weight. The color is mainly white so it is easy for us to have the new painting. It use the 4500kv brushless motor combine with 35A ESC, it is powerful and the 35A ESC is big enough, not easy to overheat, this combination can play a several time.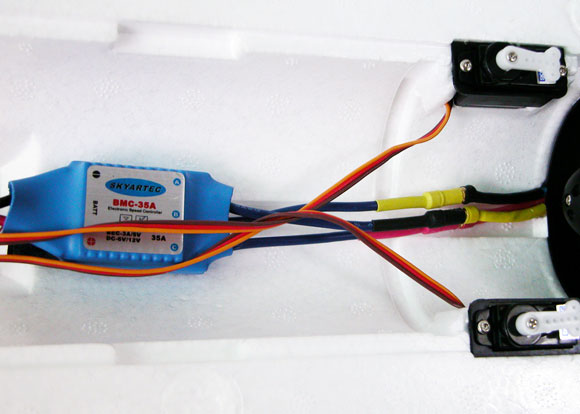 The 9g high speed servo is fast enough to catch up the command of gyro, 0.17sec/60 degree and 1kg/cm under 4.8V. The shapes of F16 with the powerful motor allow the high speed flying. At the same time it allows low speed gliding with power saver. Provide multi-play style for us to choose.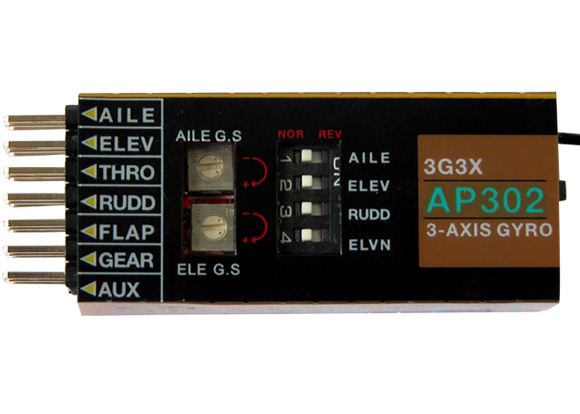 This is the 3G3X gyro with the function of receiver. Before 3G3X, stability and agility were limited to a narrow control range, any attempt to gain more stability meant a sacrifice of agility or vice versa. With 3G3X, there is no compromise. You can have attractive more control and unexpected more stability and agility.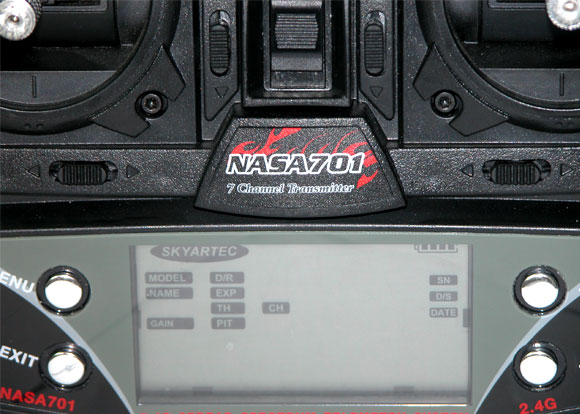 Skyartec F16 come with NASA701, it is an upgrade version of SKY602A transmitter. It can be USB connected program upgrade, therefore we can keeping always the newest program. Also it can save 12 models of different RC models only with one transmitter. Also it has a LCD monitor so it is easier for us to do the setting and trimming. It's really a big improvement from SKY602A to NASA701. Buy it now from RC FEVER.
---