Tweet
Happy Cow i-Spy Tank 777-287 Player Review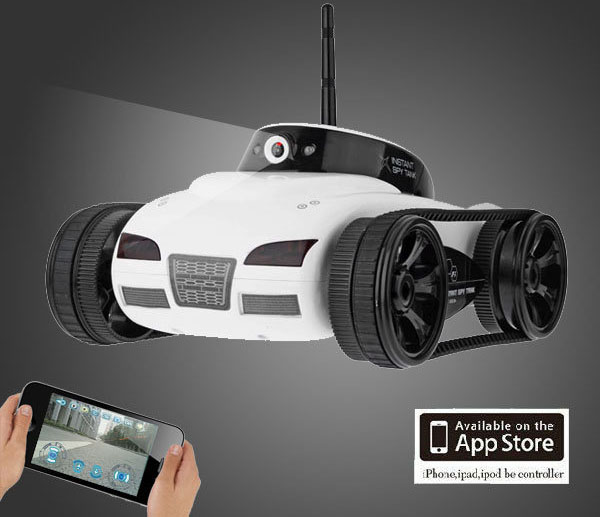 There are many i-control RC products I played before, such as i-helicopter. This time is the i-control RC Tank. It not only a simple transmitter replaced i-control, but also uses the interface of i-product.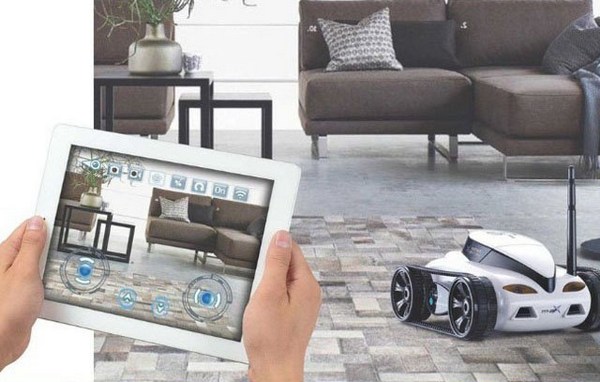 We can use the iphone, itouch or ipad to play this i-Spy RC Tank, personally I prefer ipad since it has the function of FPV, larger screen has better player experience. It is easy to operate, under the tank has the code, it is the wifi name of tank, connect the i-product to the tank's wifi, then open the apps and choose i-Spy Tank, the screen will automatically show the control plate and the view of tank.(FPV).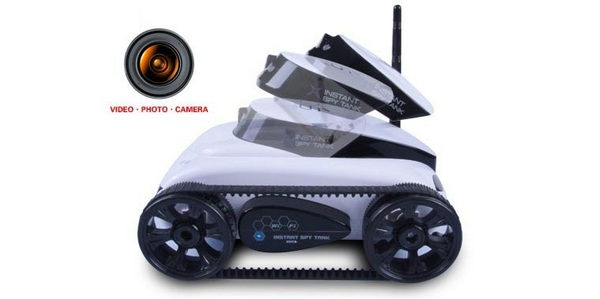 The i-Spy Tank is on the floor, so it is much easier to control compare with i-helicopter therefore it suitable for child also. We can also use the built in gyro of the i-product to control the i-Spy Tank. What special is the eyesight of tank is also controllable so you can control it up or down. Outlook of its eyes looks like the head of Wall e, very high tech looks.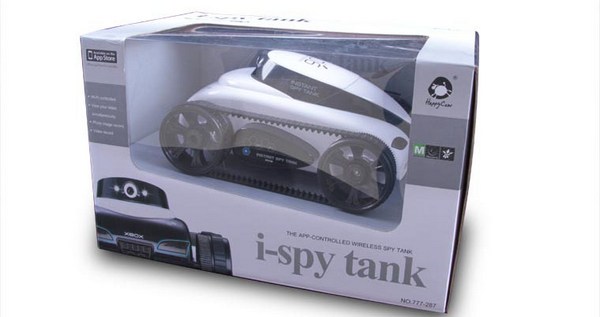 Not only can control it for the FPV driver, what extra is that you can take the video s or photos with this i-Spy Tank, when you see something special, just click the button to record the special moment. For one little i-Spy tank can perform the FPV and record mode, control by the gyro or touch screen control, it's already enough reason to get it, buy it now from RC FEVER.
---