Tweet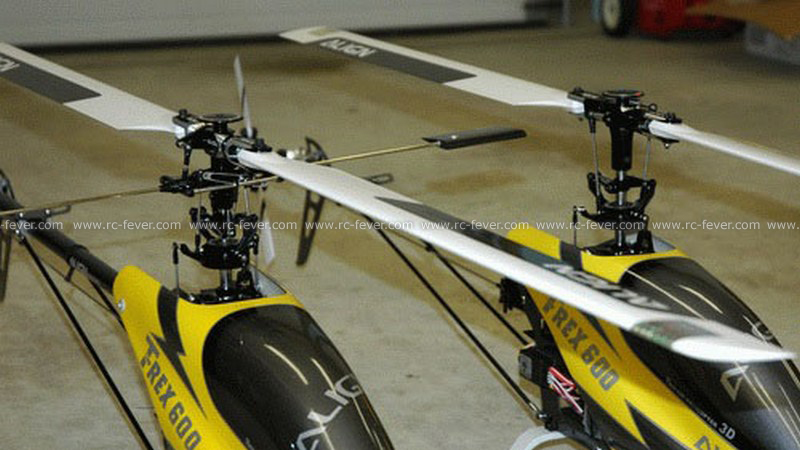 What is Flybarless helicopter? It's easy, just means a helicopter without a flybar. The flybar is an important part for RC helicopter since it can stabilize the main rotor automatically by changing the cyclic pitch. We need this stabilize since we don't want the wind or others source disturb our helicopter. Flybarless helicopter does the same effect on the RC helicopter but without the present of flybar. It allows the structure of rotor head much more clear.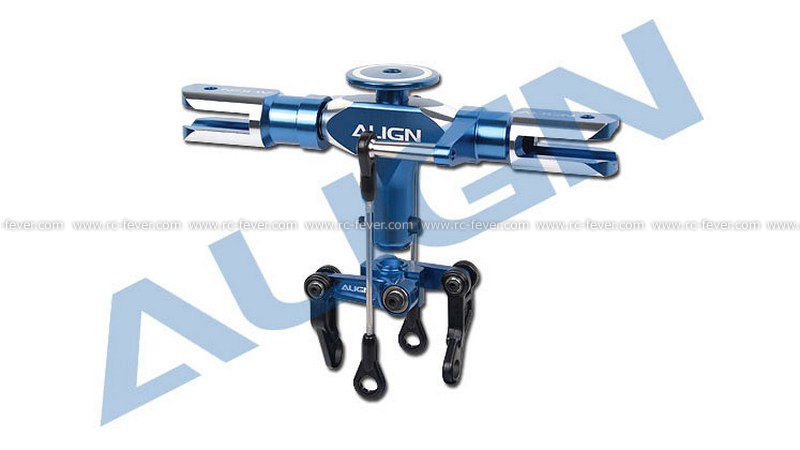 How does it work without flybar? Flybarless RC helicopter use other method to replace the flybar. That is electronics stabilization systems. The control systems use the gyro to sense the outside disturb, than the mixer control automatically use the CCPM servos and tail servo to correct the unwanted action. Because it is electronic, so we can do the setting such as flight mode, yaw, pitch and roll gain etc.
Pros and Cons of Flybarless RC helicopter
Pros:
Less cost on crash damage
Simple structure of rotor head
Less weight therefore power save
Easy to change the setting value of gyro
Cons:
The initial setup is complicated
High cost on the accurate electronic gyro
Here are some well-known brand's flybarless RC helicopter from RC FEVER:
Walkera Mini CP: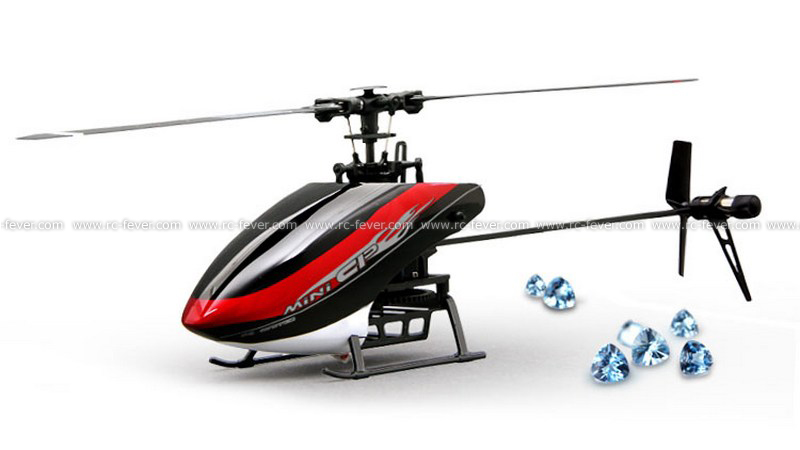 Nine Eagles 318A: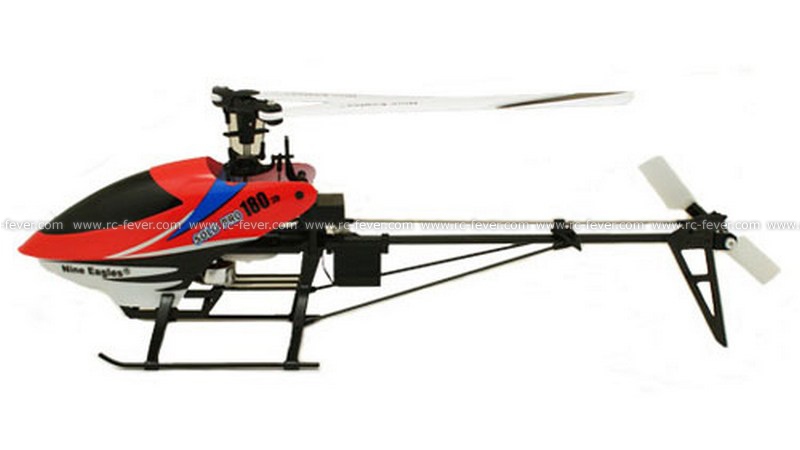 Align 450PRO DFC: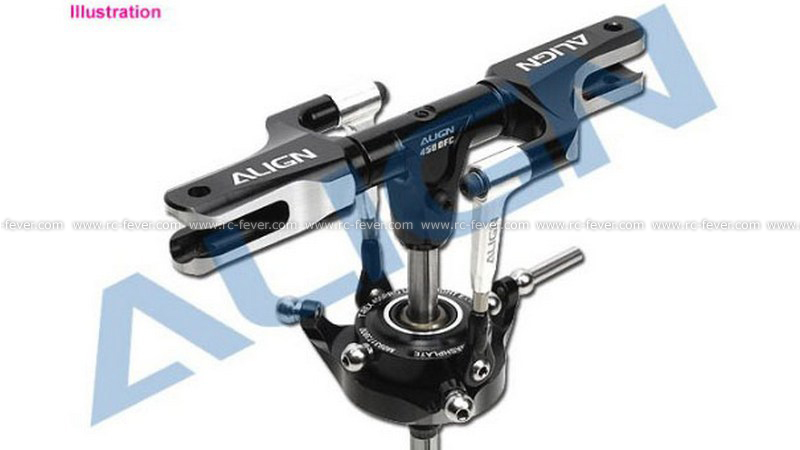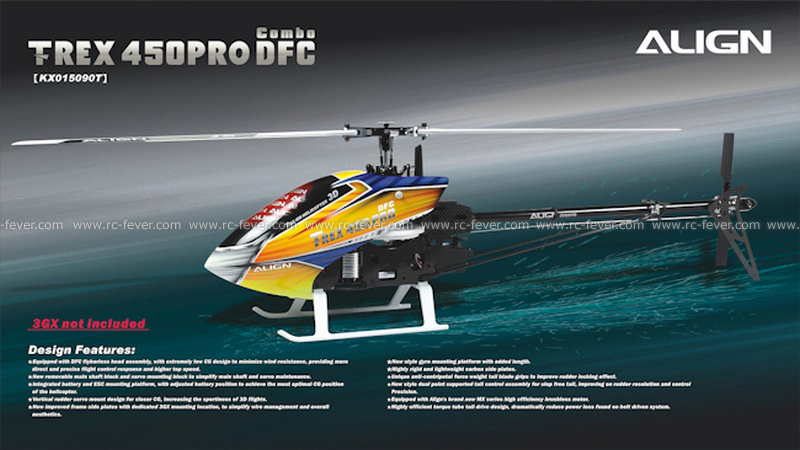 You can see the DFC structure of flybarless rotor is much simpler.
---