Tweet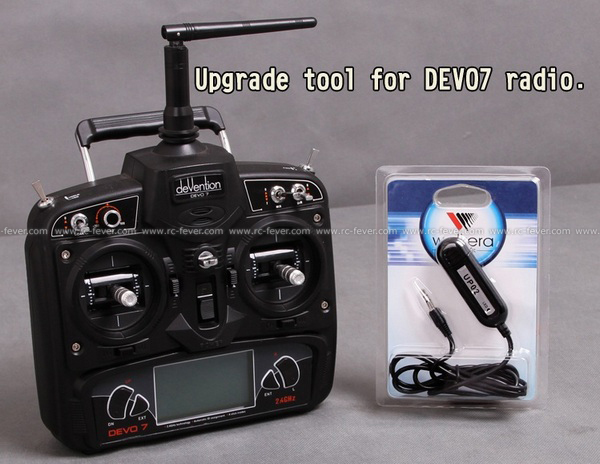 How to maximize the usage of your Walkera Devo 7? The only thing you need is a UP02, It is easy to use, let's see how to do it!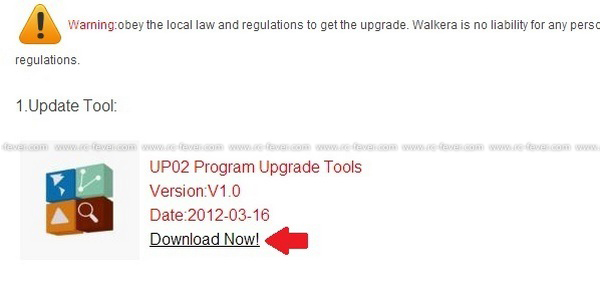 First you need to access this site: Do the registration and download UP02 Program Upgrade Tools, then open the setup.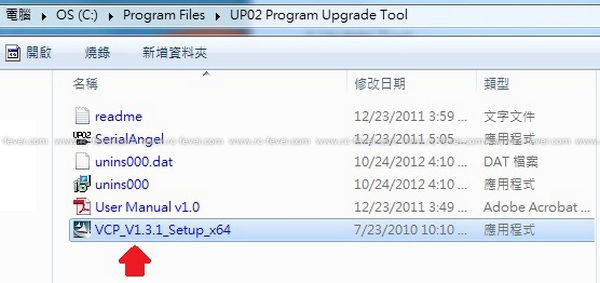 One thing need to remember is go to C driver, Program Files then UP02 Program Upgrade Tool and click the x64 to do the COM setup.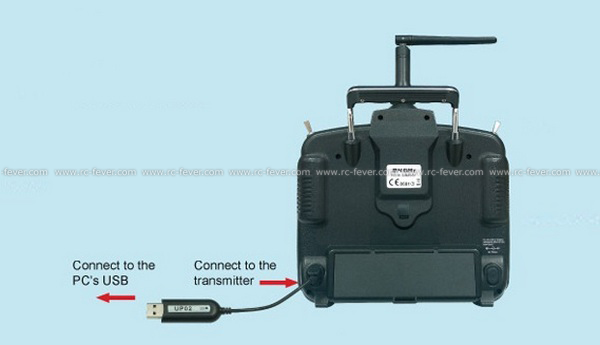 Connect the Devo 7 to computer through the UP02.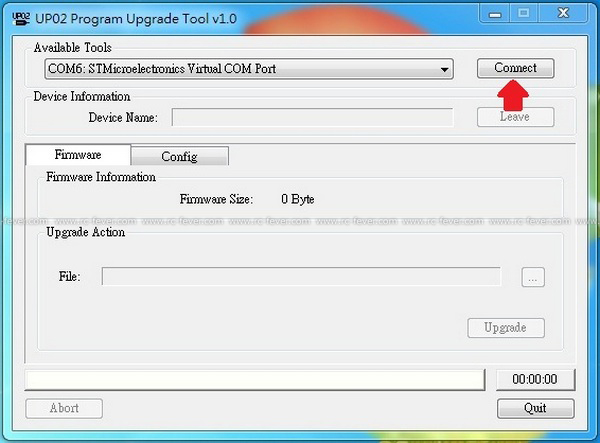 Open the software then click "Connect".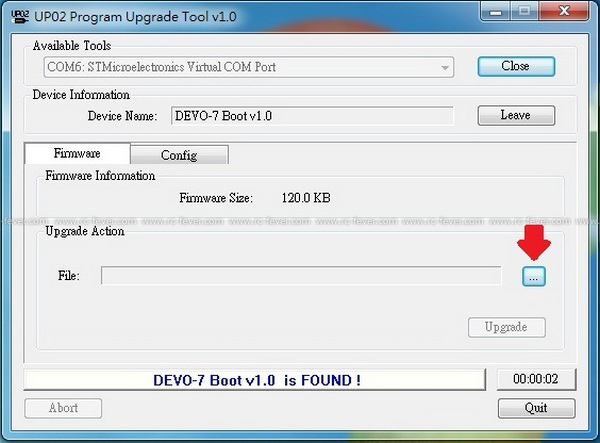 You can see the Device Name: "DEVO-7 Boot v1.0". Click the "..." to upload the update file.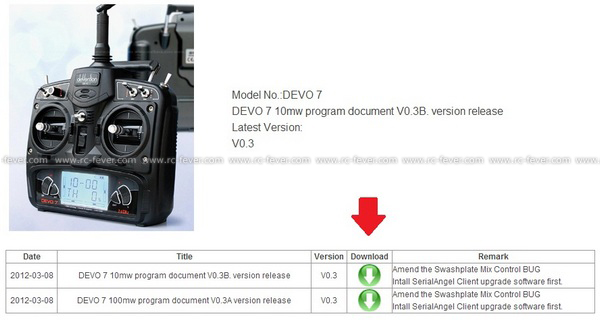 Download the update file from here. The version in this example is V0.3.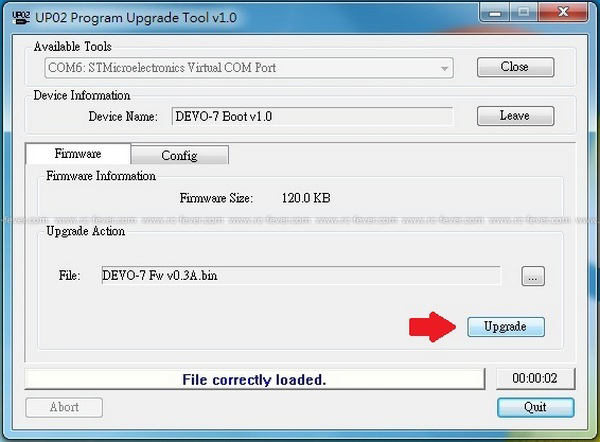 After choosing the update file then click "Upgrade".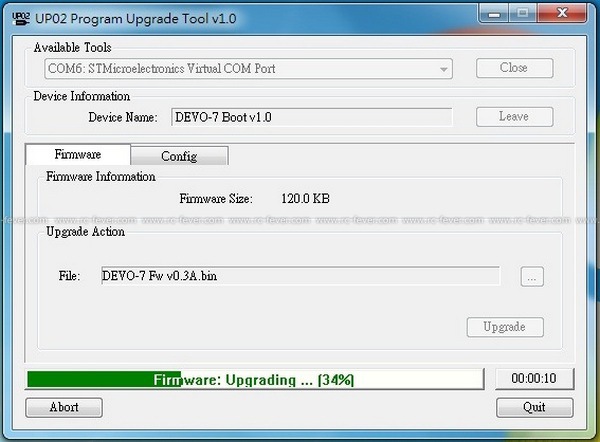 Wait for a while, it shows firmware upgrading.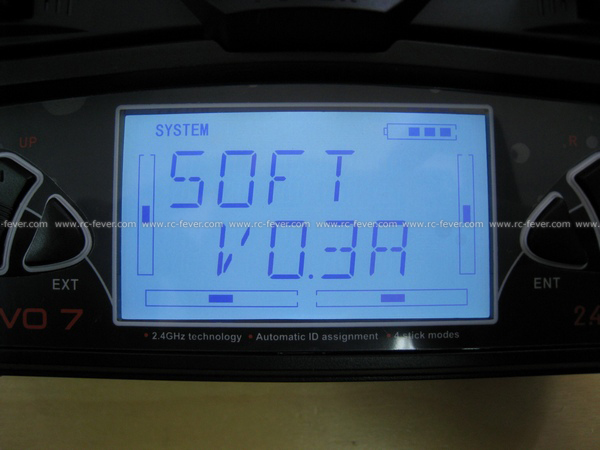 In the systems menu you can see the software already upgraded to V0.3.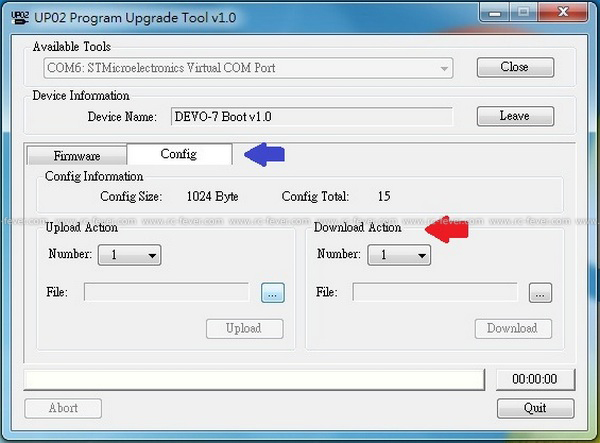 Other than upgrading, UP02 also can use for import the different models control to Devo 7, Click the "Config" and use the Download Action.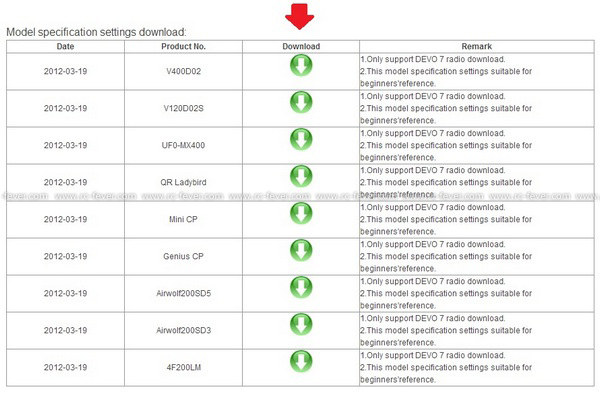 Download the models control from here. You can see there are many models for you to choose.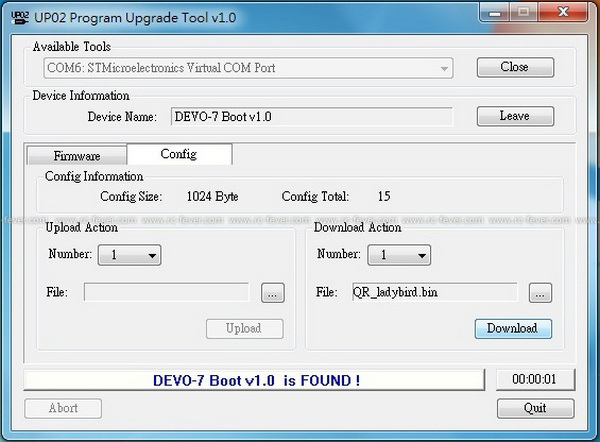 Import the QR ladybird to number 1.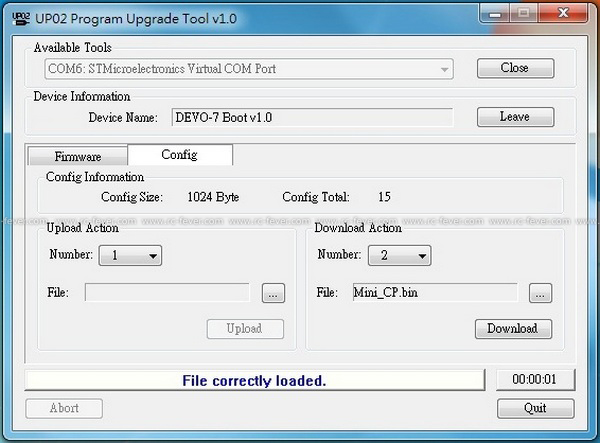 Import the Mini CP to number 2.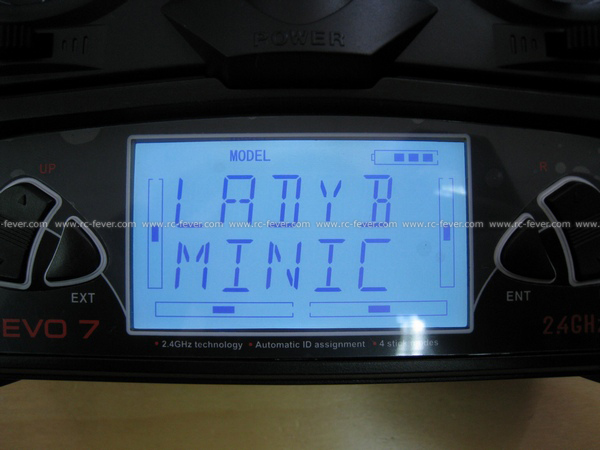 This shows the import model process successful.
Buy UP02 from RC Fever
---