Tweet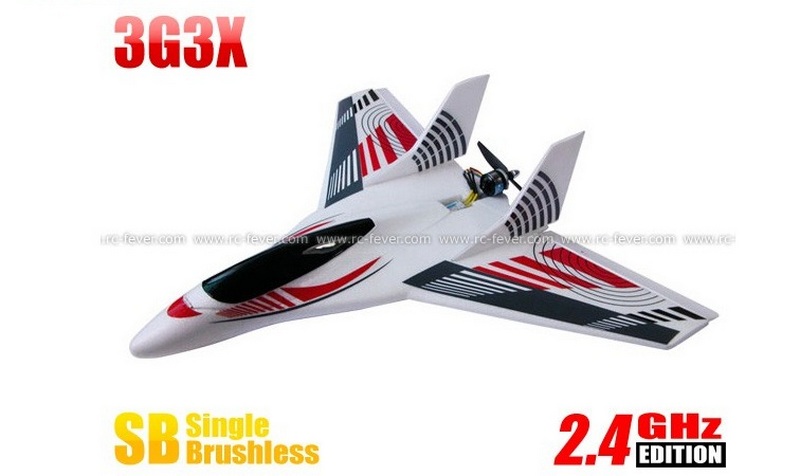 The MINI SKYFUN is a totally new experience in flight capability, equipped with 4CH transmitter, which is good for precise parameters adjustment.LCD intuitive display which helps to well display the precision and stabilization in flight.
This MINI SKYFUN has more powerful function and more stable flight with 3G3X 3-Axis system provided by SKYARTEC. With so light weight foam materials fuselage, it can handle with greater flight abnormas conditions. This SKYFUN has a great advantage that it can fly in both high and low speed. The maximum speed can exceed 100km/h! Flying slower allows beginners to practice.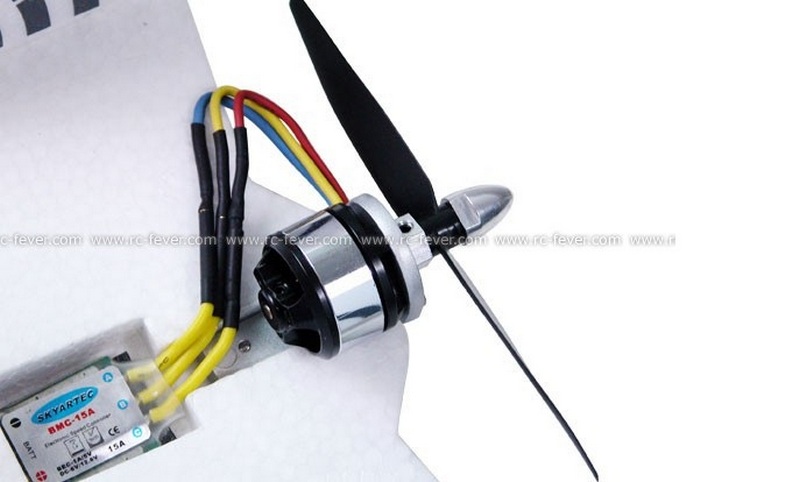 3G3X Features:
Before 3G3X, stability and agility were limited to a narrow control range,any attempt to gain more stability meant a sacrifice of agility or vice versa.
With 3G3X, there is no compromise. You can have attractive more control and unexpected more stability and agility.
3G3X equipped in aircraft will change the way you'll want to fly now and in the future.
Every airplane equipped with the 3G3X System is elaborately adjusted,you just enjoy the locked-in feel and control authority that will help show off your professional RC pilot skills.
Uses Skyartec's latest 2.4GHz transmitter-- SKY-G02. SKY-G02 is a powerful function 4ch mini 2.4G radio controller, highly anti-interference performance, quickly response speed. Player can set the parameter in LCD from the radio controller, which making the settings are more accurate and convenient. The controller needs 4AA dry batteries provide the power.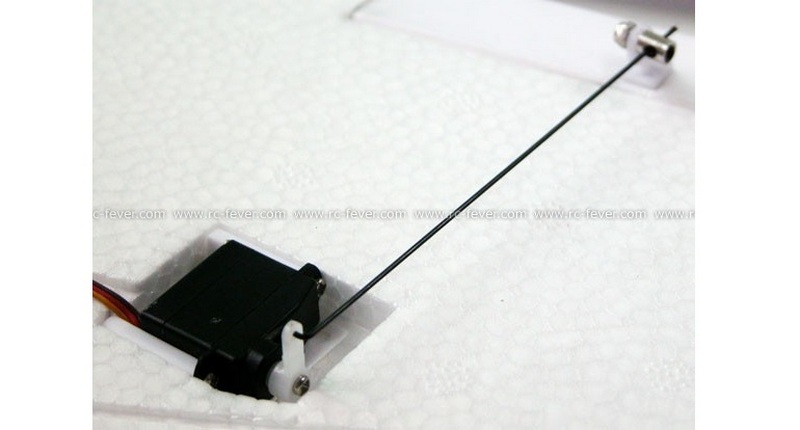 SPECIFICATION:
Wing Span: 550mm
Length: 415mm
Takeoff Weight: 203g
Motor: 4500KV Brushless outrunner motor
Servo: 2 x 3.7g servo
Battery: 7.4V 900mAh Li-Polymer Battery
Gyro: 3-Axis Gyro
ESC: 15A Brushless
Propeller: GWS 4530
Transmitter: SKY-G02 MINI LCD TX (Updated Version)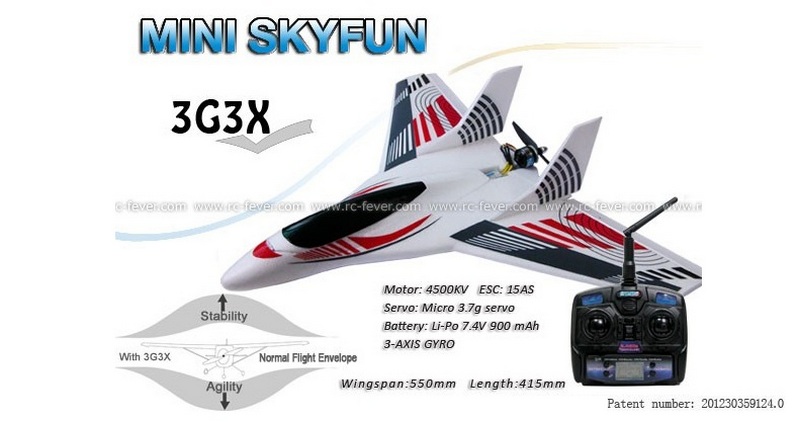 Buy it now from RC FEVER.
---