Tweet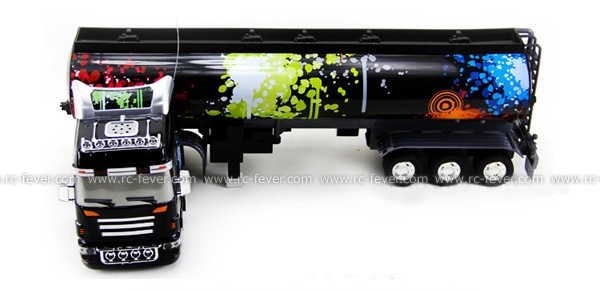 RC FEVER newest rc container truck by QY Toys. It is electric powered, fully function length half of meter with price only 36.99USD!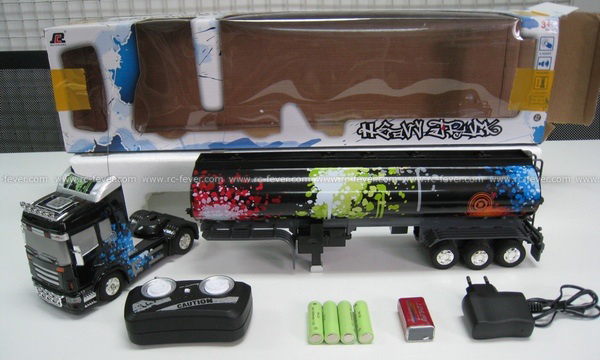 Let's see what the combo set include. Basically the truck body and its container, the transmitter, four AA rechargeable batteries with charger for truck body and a 9V battery for transmitter. The only thing you need to buy later on is the 9V battery since it is not recargetable.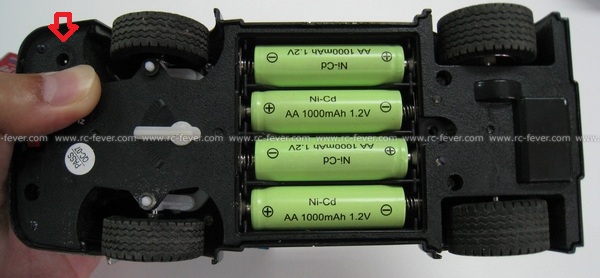 The four Ni-Cd 1.2V 1000mAh batteries for the main truck body, also you can see the red arrow shown the charging plug, just plug in the power and charge therefore you no need to take all the battery out after playing.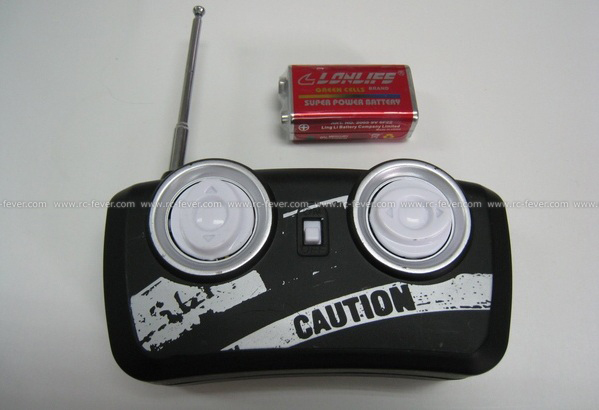 Transmitter with 9V battery, you can use it to control the truck forward/backward, left/right turn, also lock/unlock the container. Micro it size but fully function.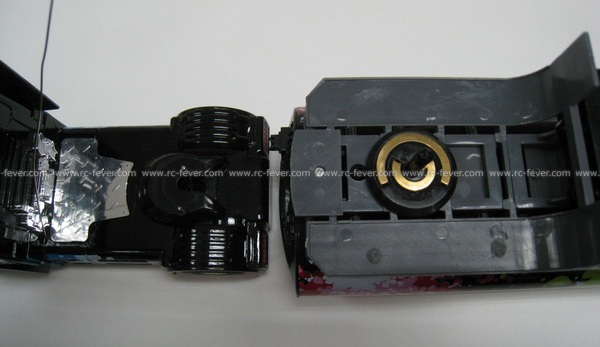 You can see the connection between truck and container, truck use this plug to supply power to container and also control the lock/unlock function of container.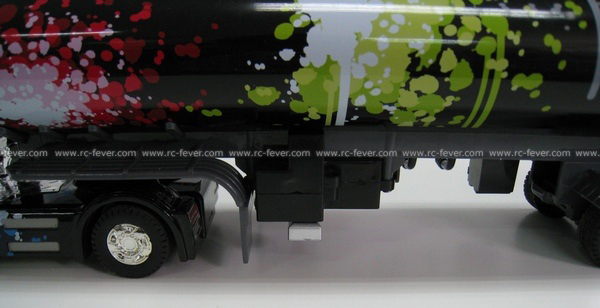 Unlock state.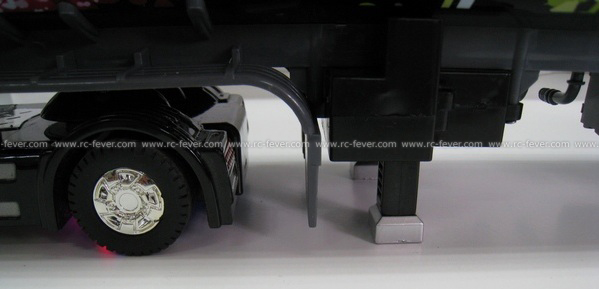 Lock state. See the video below you can see how it works.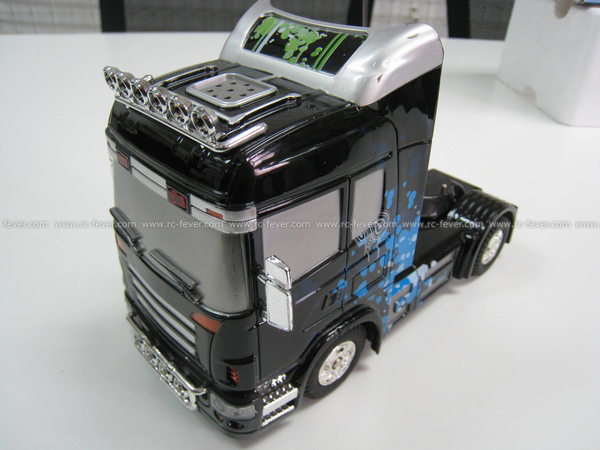 Detail paint of the truck.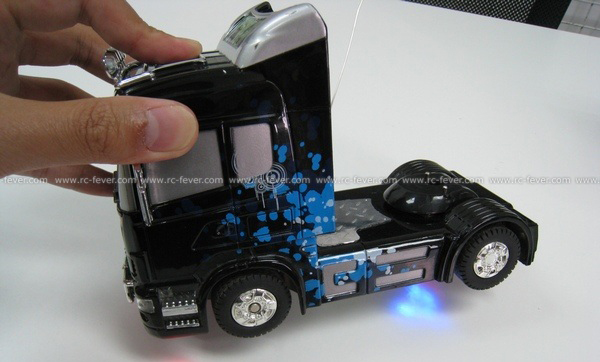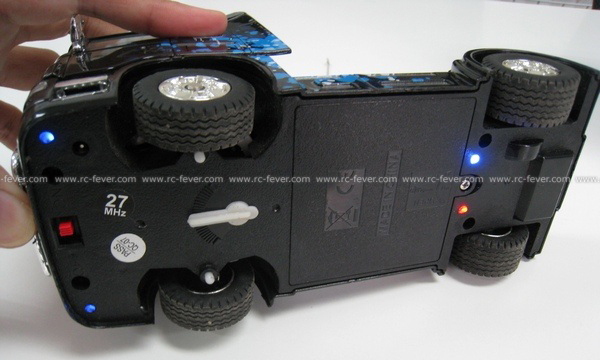 Some LED light below the truck, so still easy to drive out at night. Let's see the video.
Buy it now from RC Fever.
---