Tweet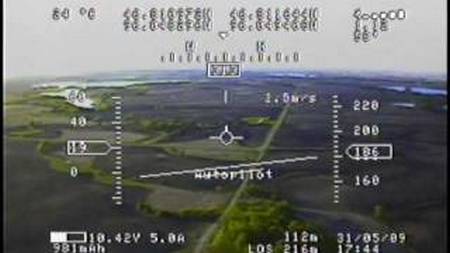 We have talk about "FPV" before, but if you really want to enjoy the real flight experience, what you need is adding the "OSD" component.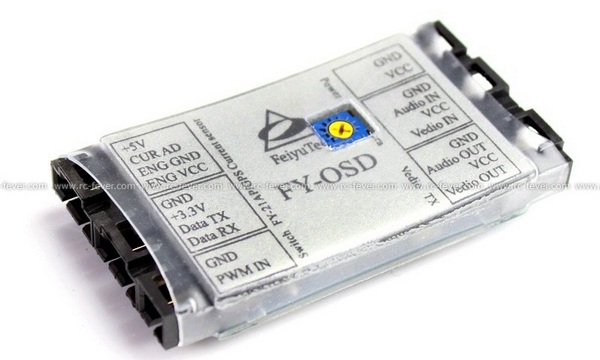 What we want is to have a flight just like we are on the plane, but on the plane we have much information about the plane that we can see, such as the direction, speed, height etc.
For the first person view flight, you want to fly FPV you will need to buy yourself an OSD. The On screen display will help you navigate and give you info on battery, distance, signals.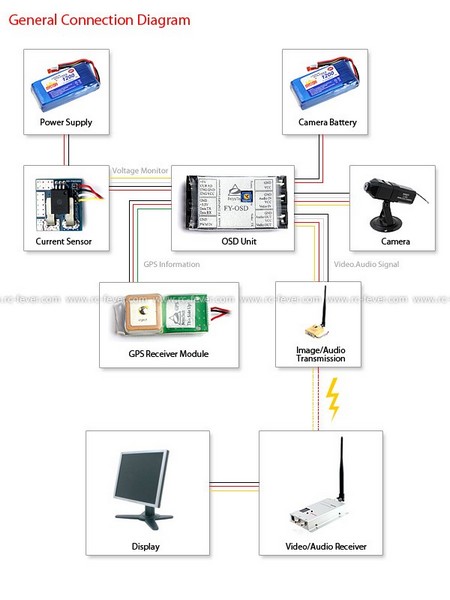 Video overlay board can overlay most telemetry information to video image which mainly include fly attitude, flying altitude, speed, course, return angle, flying time and the voltage ,current of the power battery. Users can watch the telemetry information through computer in real time and easy to achieve FPV. Reliable Auto Return Function - No matter how further you fly to, no need to worry about get lost.
Choose you OSD component on RC FEVER.
---