Tweet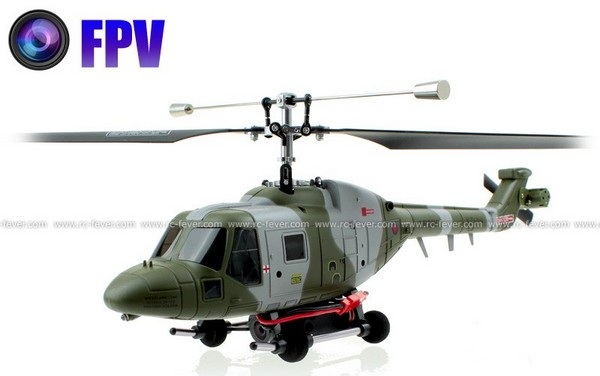 Have you heard about FPV, if you don't you can refer to here. build a FPV is not a easy task, but now you can buy a RTF FPV helicopter from RC FEVER, manufacture buy Hubsan.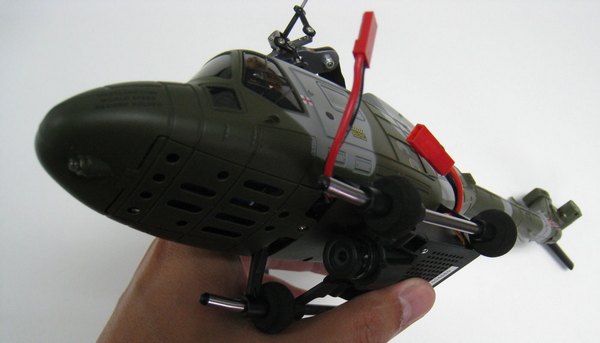 As it is a FVP helicopter, it needs a build in camera on the helicopter. It has a tiny size with light weight that does not disturb the flying performance. You can see there are some sponge balls on the landing skid that protect the camera.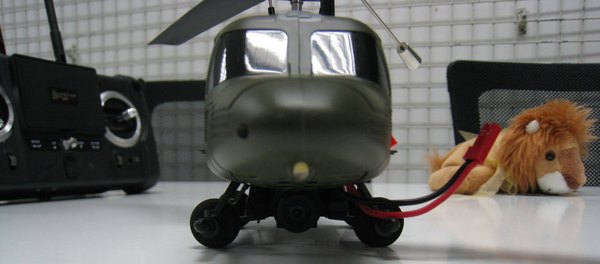 The front snapshot of the helicopter, the camera won't affect the overall outlook of helicopter.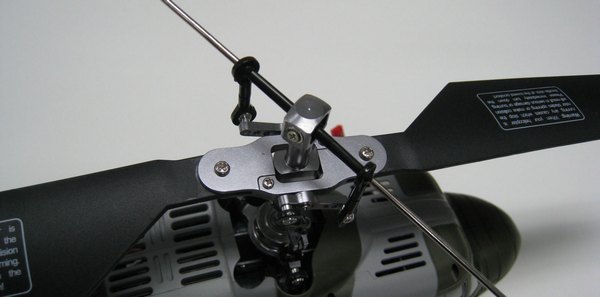 Rotor hand, balance bar and blade holder, all use the metal structure. Very firm and resist to crash, it increase the overall weight of helicopter, so the helicopter also resist to wind.

Westland Lynx outlook of the helicopter, camouflage in color, really a great outlook.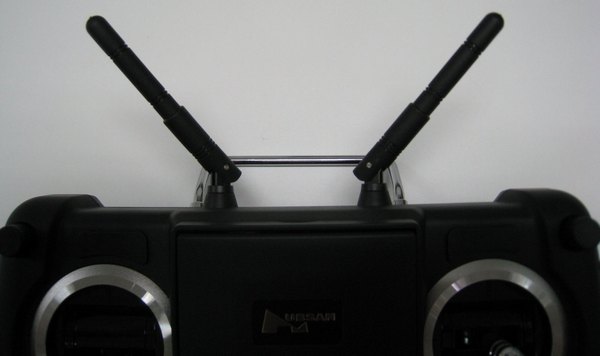 Transmitter uses the foldable antenna design, that allow us much more easy to carry out.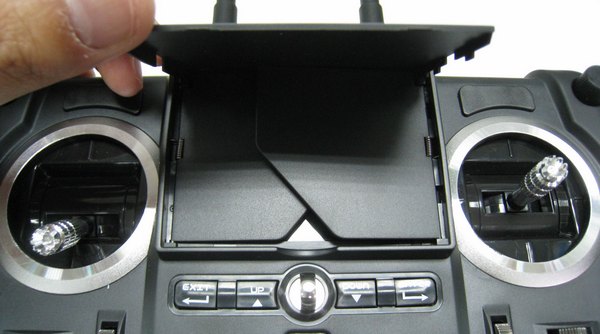 For the protection of the monitor, it is a three layer covers. Prevent the monitor get scratched. Below have the button for setting, a buckle that allows the use of transmitter neckband.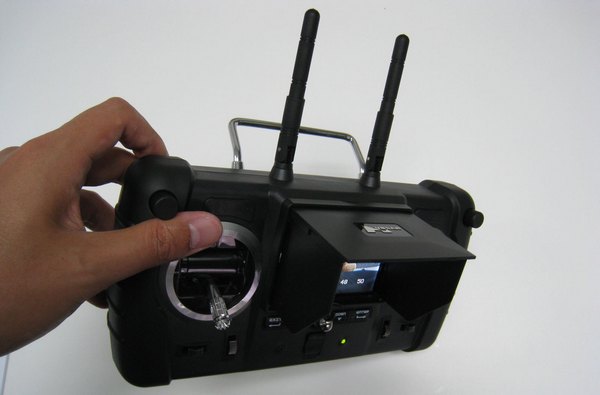 The protection cover becomes the sun shield to prevent the sun light affects the use of monitor. So that we can still see the view clearly although under sun light.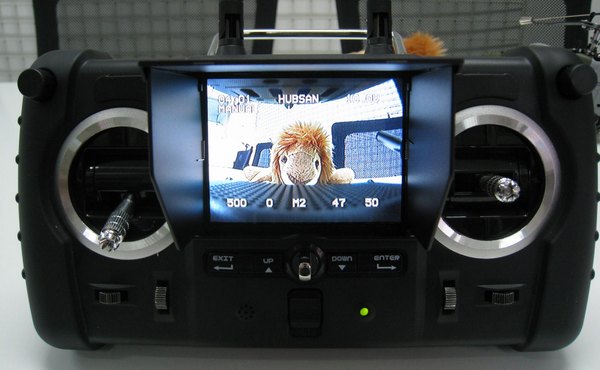 Let's see the testing FPV of the helicopter, the screen also display the position of control stick and the flight mode etc.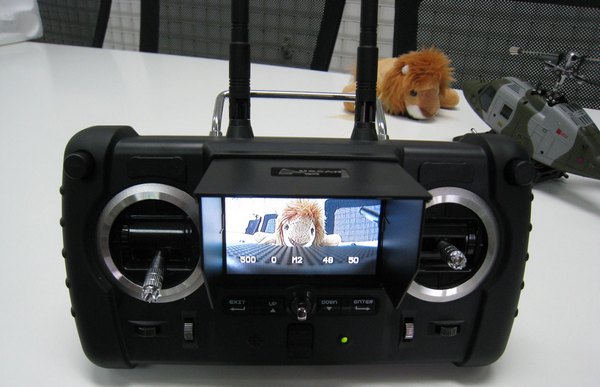 Buy it now from RC FEVER.
---