Tweet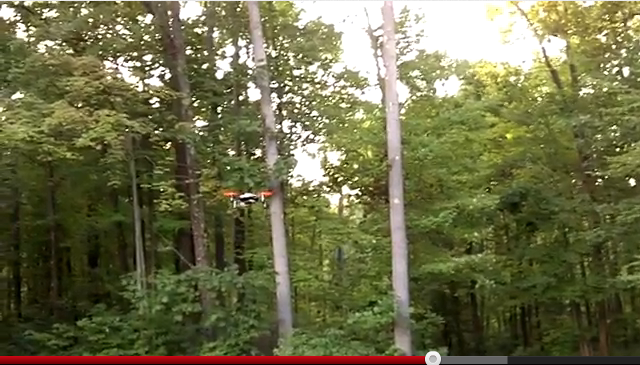 We got a very nice end user reviews from daddoes.com
It is our first end user reviews, a beginner even don't know how to trim a RC toys. But he still able to fly it.
Check it out what he said and you may further read about this.
If You Don't Like Reading Manuals, You Will Love Not Reading The U816 Quadcopter Manual
Our Impressions, Once You Trim the UDI U816, It Is Incredibly Fun To Fly
Long Live Gyro Technology and Spring Free Altitude Levers!
More comment and user reviews at this page
If you have any cool review about our products or if you want to do any review. Please email your request to us at: sales AT rc-fever.com We are happy to post it here!
---