Tweet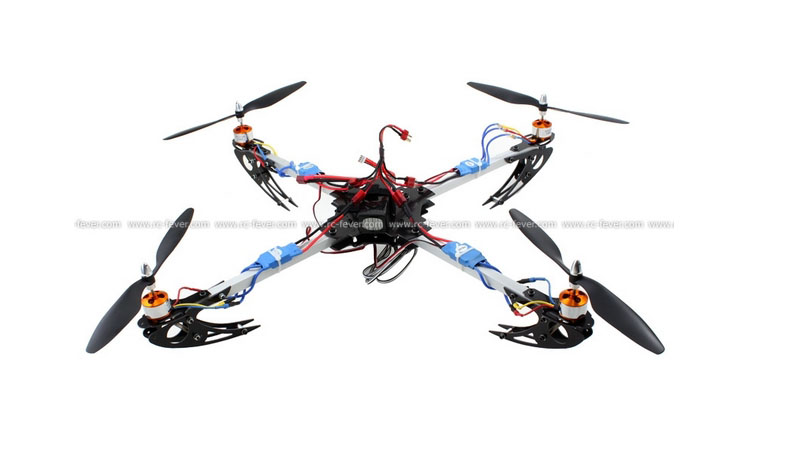 Some of you may not know how to build a multicopter, so this post will talk about the basic component of a multicopter.
Transmitter and receiver: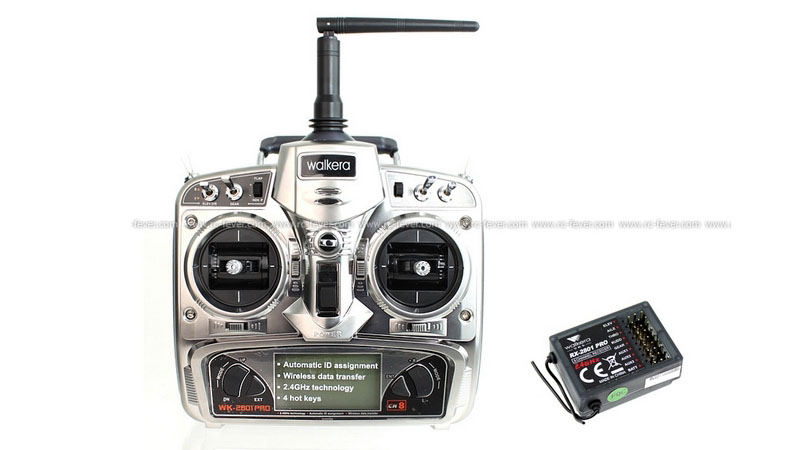 If need to Control the multicopter, transmitter is a must, 6ch transmitter with receiver is a basic requirement. Buy it Now.
Body Frame: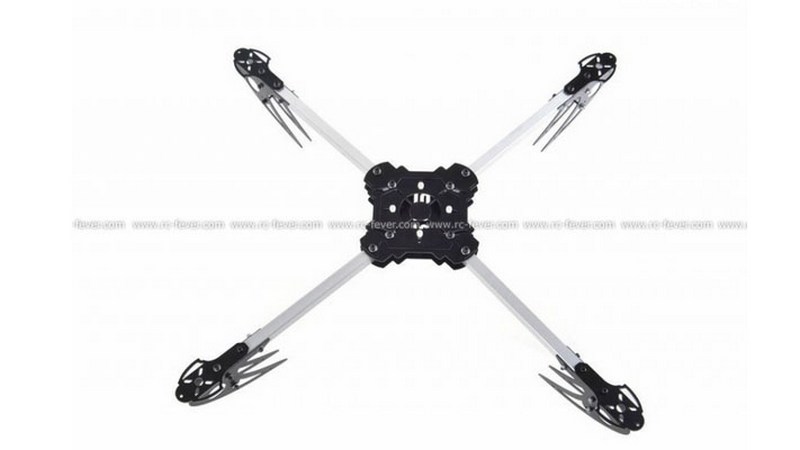 The Body frame is to maintain the shape of a multicopter, the backbone for all electronic component. Buy it Now.
Control Board: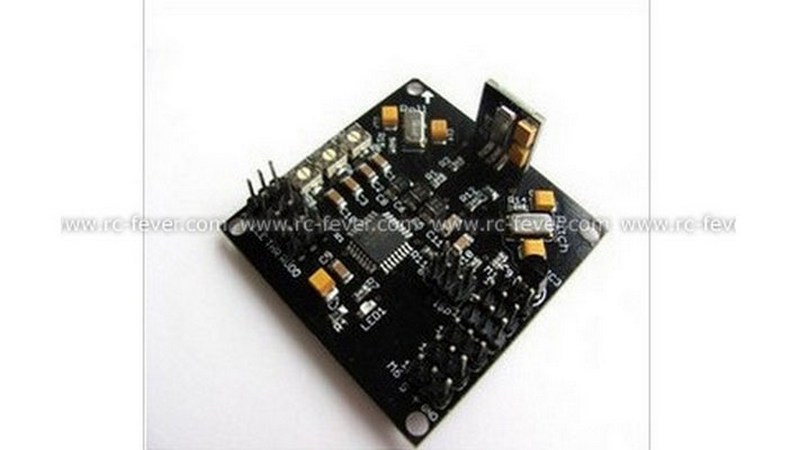 Control Board is to received the order from the receiver and transform the signal to control the action of ECS. In order to implement the flight. Buy it Now.
Electronic Speed Control: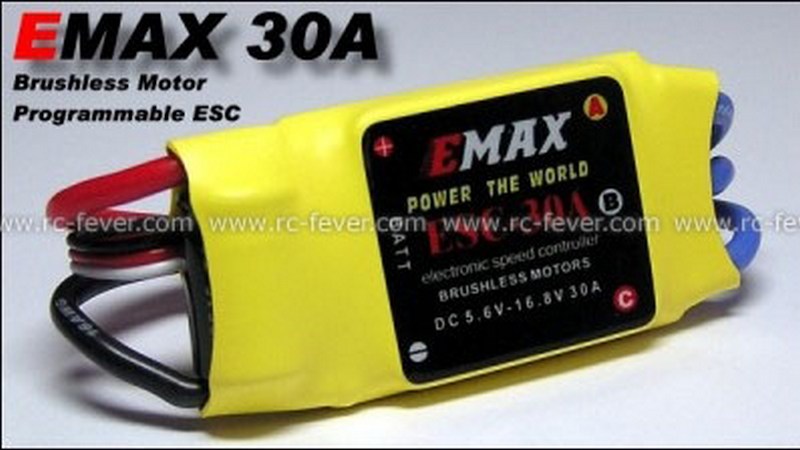 ESC is an electronic circuit with the purpose to vary an electric motor's speed, its direction and possibly also to act as a dynamic brake. Buy it Now.
Motor: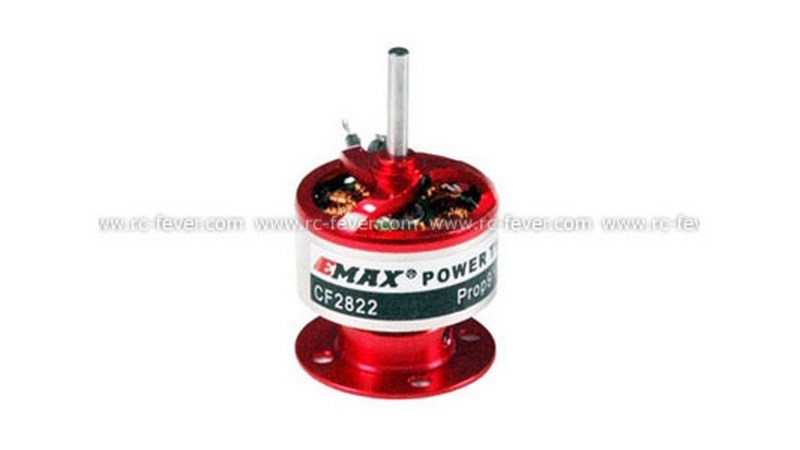 No need to say, it's essential engine for multicopter. Buy it Now.
Propeller: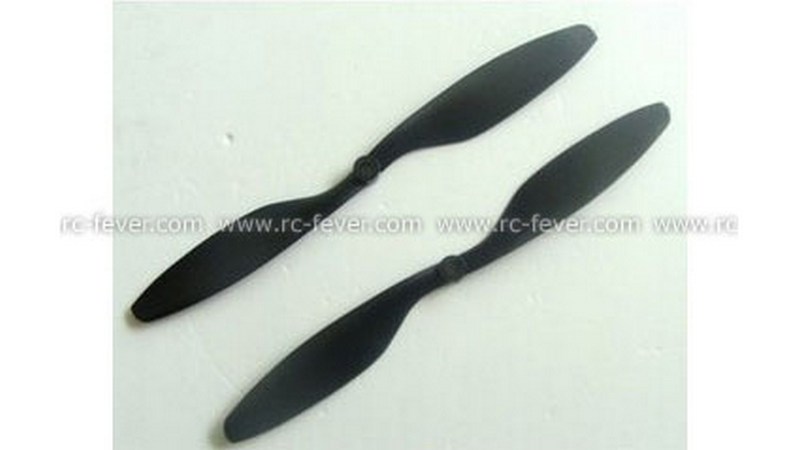 There are mainly two types of propeller for multicopter: the clockwise propeller and counter-clockwise propeller, for different shapes of multicopter. Buy it Now.
Battery: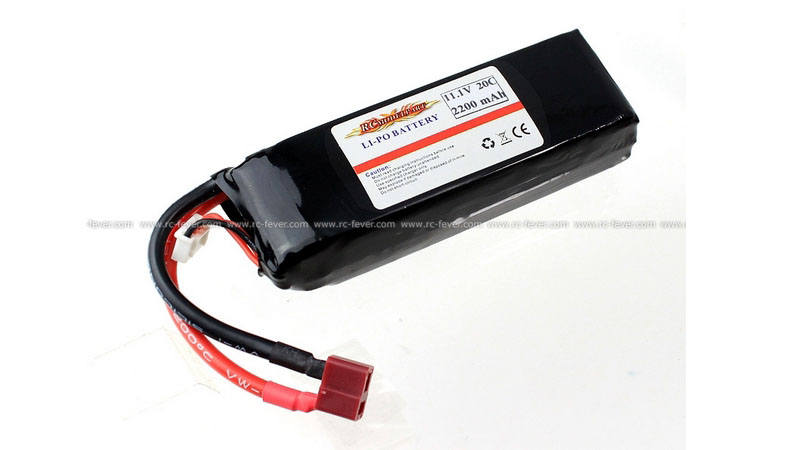 For multicopter will always use the 11.1V 3 cells Li-po battery, you can choose the battery you want to pout on the multicopter for sure, some may have heighter capacity, some may have lighter weight, just choose what you want. Buy it Now.
The last things is that you need to take care the connection between all components, if you think it is a trouble for you, you can simply buy the Combo Kit and Transmitter+ Receiver set.
---