Tweet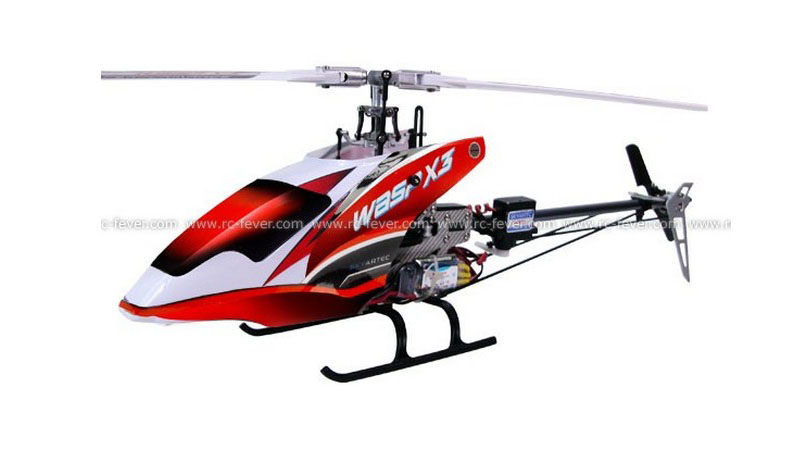 Skyartec WASP X3V suitable for people who want to change your helicopter from 4CH to 6CH, this a ready to fly version helicopter, you no need to do a complicated gyro or CCPM setting to have a flight. You only need to connect the battery and open the transmitter then enjoy it, very easy to fly and convinent, is a good option before having a 450 class or above helicopter.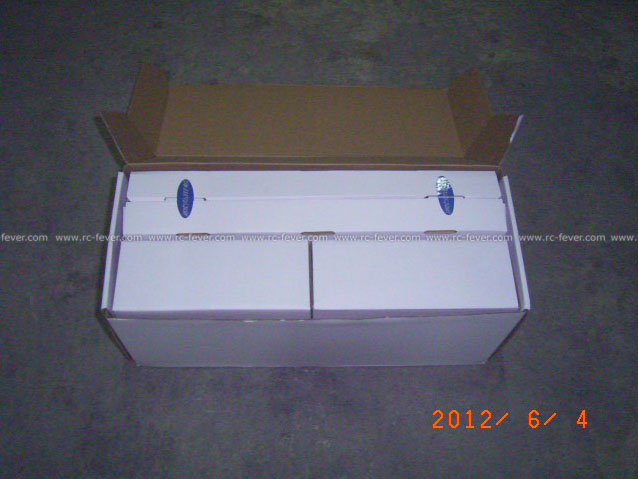 Packing Skyartec WASP X3V is a 250 class helicopter, come with a very protective box, the box divided in to three parts, the biggest parts is the helicopter body and protect with the Sponge, the second box is a transmitter and the third box are some parts.
Size & Weight Skyartec WASP X3V's length only 45cm and the main rotor diameter 47.5mm. For the flying weight, Glass fiber materials offer a lightweight, extremely strong, and robust frame, it's only 293g.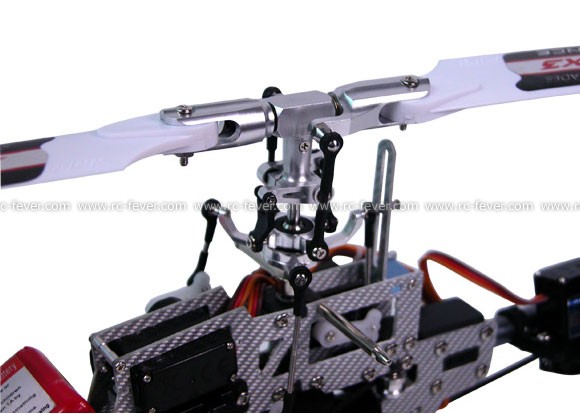 Rotor Structure It has simple body structure, the metal rotor head with 1 level blade, also X3V have no flybar, the flybarless systems make it looks more simple. The rotor head is controlled by three 9g servos, to perform the left/right drift, forward/backward, and also control the blade's pitch, to perform the 3D flight action.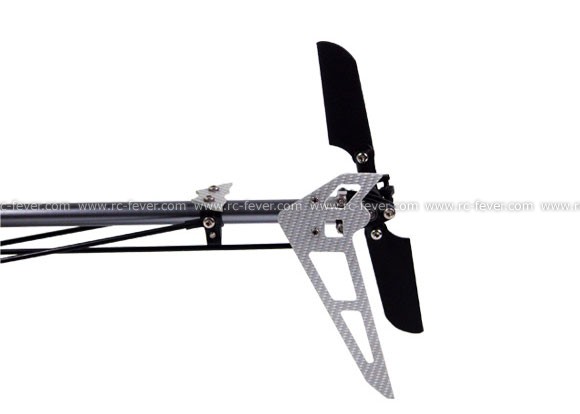 Tail Structure The tail use the belt drived method to rotate, the tail blade can change the pitch by a 9g tail servo, it brings AVCS tail locked function, help to perform the 3D flight action.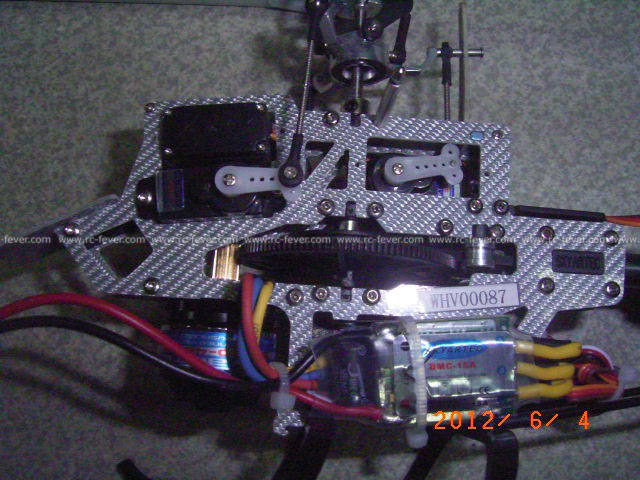 Motor Systems
It use the 4500KV Brushless motor with the 15A ESC, powered by 7.4V 900mAh LI-polymer Battery. Since the motor is brushless, we can take more batteries to have more flight, without consider the motor become heat and less power.
Gyro and Receiver
Skyartec WASP X3V use SKY-X302V 3 Axis 2 in 1 Gyro and Receiver, it is a high performance 3-axis flybarless system. Altought it is a single level blade flybarless systems, it's gyro rectifying flight status, full automatically making the flying much more stability. Elevator and Aileron are balance adjustable function, the D/R sensor is also adjustable, all these help the helicopter flies more steady , and is more suitable for beginners.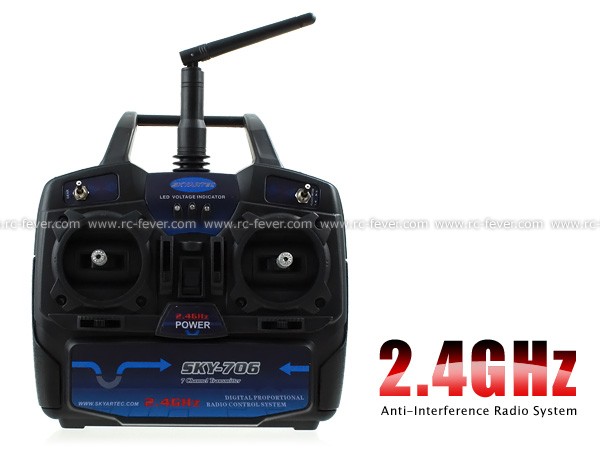 Transmitter Sky706, the latest design from Skyartec, is the 2.4Ghz of 7ch radio control for the market. It adopts the brand new digital technology , setting the radio control parameters through the computer software, with the features: fast response, High-precision and non-affect servos.The 2.4G frequency hopping covers Automatic frequency matching, ID sorting that enlarges the capacity of its resisting disturbance; It is suitable for helicopters and planes with normal flight and aerobatics.Also, it comes with the advantages of easy setting, steady signal, small power consumption and Strong signal power, with 762m radio control range.
Check out some awesome flight with this X3V: Buy it now from RC Fever
---