Tweet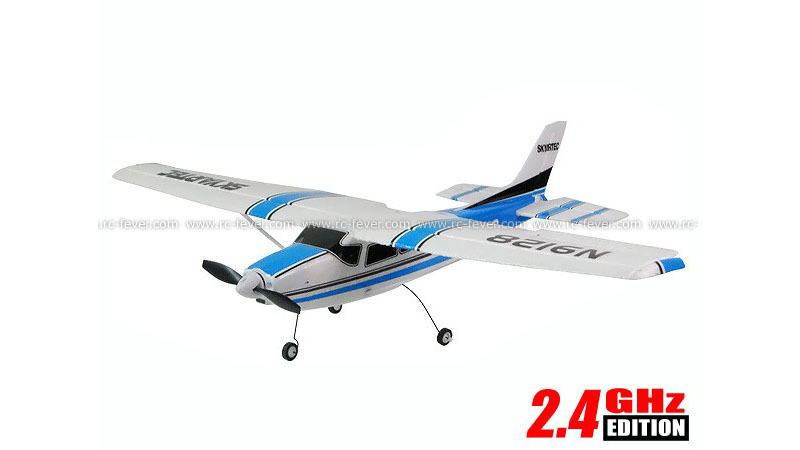 Are you a beginner pilot looking to learn the basic dynamics of a flight? Or an advanced pilot trying to test out new tricks? Or perhaps you just want to fly a plane as a hobby? Mini Cessna must fit you.
Mini Cessna is one of mini series, it fly very easy, for it is holding wings. High wing, fluent design, makes flying more excellent. It also enduring, stability, small volume, can fly in the park or empty area quickly, absolutely fit for beginner to achieve master skills in a short time. Mini Cessna is a 3CH trainer aircraft especially for beginners. It is made of EPO materials which can resist broken when crashing. It is very suitable for learning flying for beginners.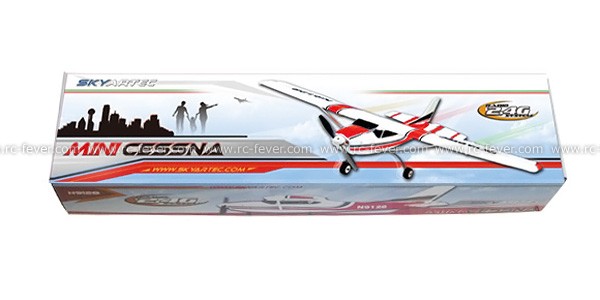 What Comes with the Mini Cessna?
Inside the box, you will find the Mini Cessna Main body and Wing. You no need to assemble the electronic parts such as received, ESC, motor etc, it's really convinent for those who don't understand the plane structure, of cource you can deassemble them to learn more. It also come with a 4CH Transmitter, a battery and some small parts such as the landing skid and tail.
Size & Weight
The most powerful selling point of this Mini Cessna is the size, The length only 37.5cm and the width of wing only 54cm. Compare with his brother Cessna 182(78 and 98m), Mini Cessna only half of the size, more protable and cost much more cheap(both shipping cost and product cost). For the weight, it's only 120g, therefore the motor can easily handle this Cessna.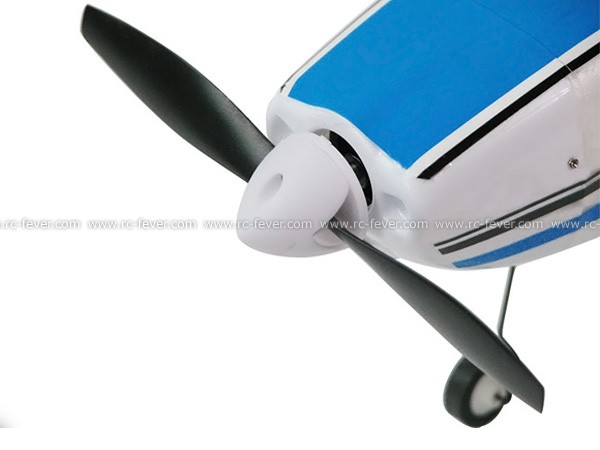 Control system
Because of it's micro size, it is impossible to implement a more channel control systems, so Mini Cessna only have 3 channel. Although it only 3CH (Cessna 182 with 5CH), Mini Cessna still have great stability, thanks for the high quality setting. Also of those who first touch RC plane, simple just better. The three channel are as follow:
Throttle
Aileron
Elevator
That means you can move it upwards, left and right turns and also control the speed of plane. The upwards and downwards is controlled by the horizontal tail(Elevator), left and right turns controlled by the wing(Aileron) and the speed of cource controlled by the motor.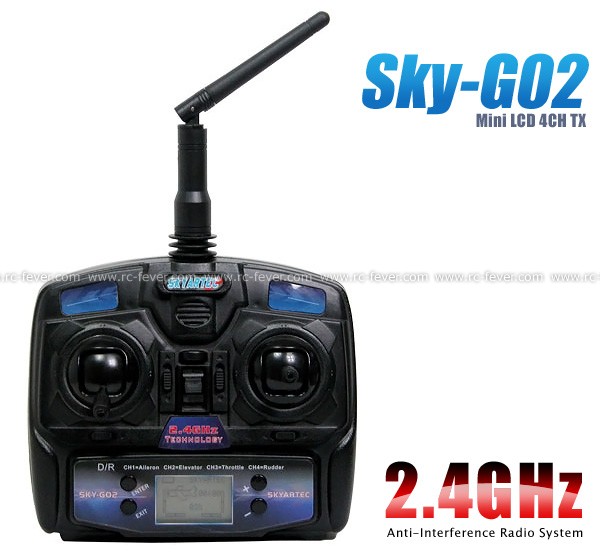 Transmitter
Let take a look on it's Transmitter systems, Mini Cessna come with the SKYG02 Transmitter, this is a 4 channel transmitter(Powered by 4 AA batteries) with a mini LCD monitor that can show your trimming status and battery level etc.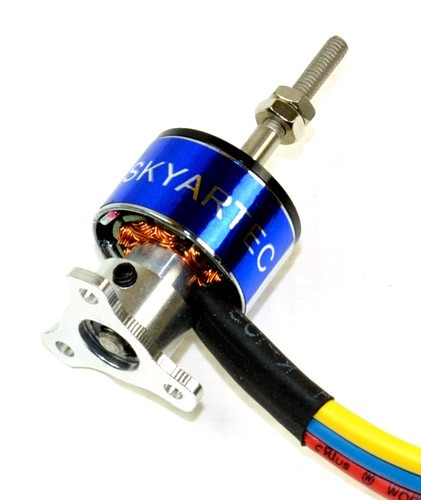 Motor Systems
It use the 1822 8000KV Brushless motor with the 10A ESC, powered by 3.7V 450mAh 20C LI-polymer Battery. Thanks to it's mini size, this motor systems can easily fly the Mini Cessna. Also since the motor is brushless, we can take more batteries to have more flight, without consider the motor become heat and less power.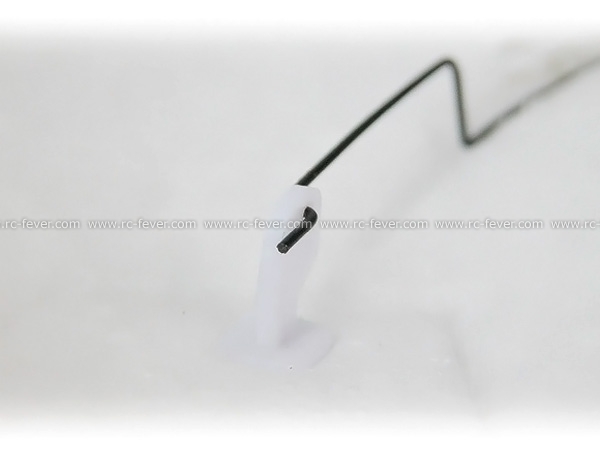 Flight Review
It's really small. I have the hard time on bring other big flying machine such as quadcopter and the 700 class helicopter or even the Cessna 182. So the most impressive is its mini size.
It's fun to fly. It no need to start fly it on the floor, I just throw it out and press the throttle then it flies, therefore I can have the flight even I am not in the smooth floor. Also it just like I am involving the flight other than the transmitter and it looks awesome.
It's durable. It is made of EPO materials which can resist broken when crashing.
Drawback
It's because of it's selling point: Size. Since it is small and light weight, it is not wind resistant, when you are not maximize the throttle or flight in a windy place, it may easily be affected.
Check out some awesome flight with this Mini Cessna:
Buy it now from RC FEVER
---