Tweet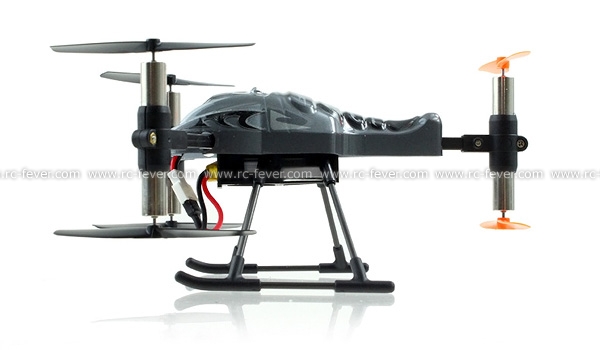 Here comes the first Hexacopter from Walkera, thats's a UFO with 6 rotors -- the Walkera Scorpion Y6 UFO. When talking about hexacopter, they are usually big and look like a quadcopter with 2 extra arms. The Scorpion has total 6 motors, 3 on top and 3 at the bottom, connected by 3 graphite booms. Adopted Walkera's latest 6-Axis technology.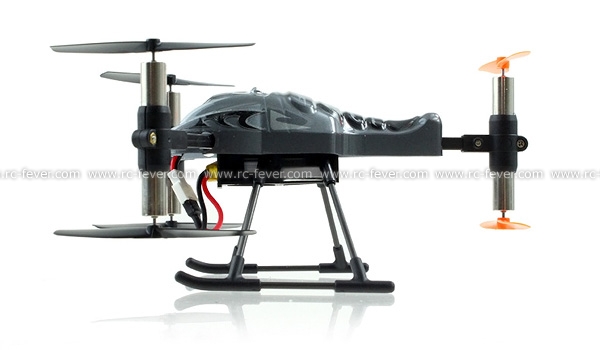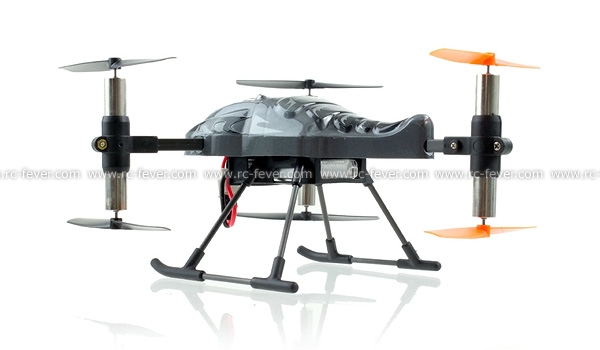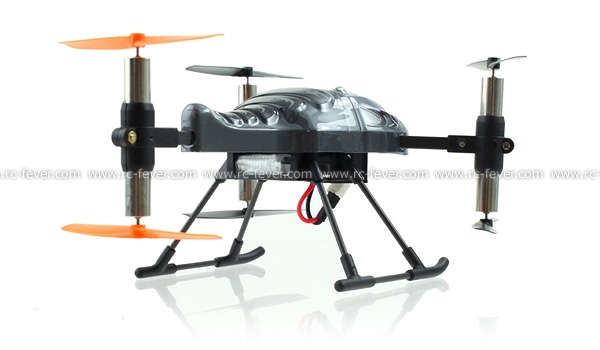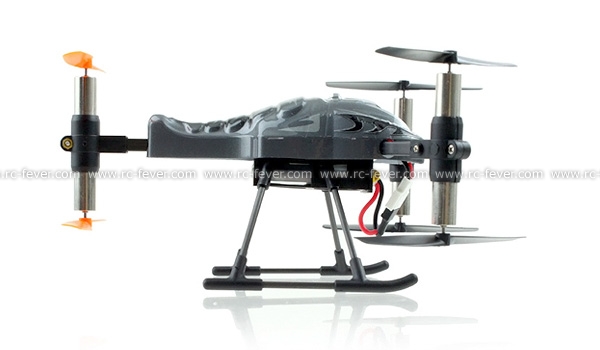 This Scorpion is very durable, the triangular shape gives sufficient strength for it to resist crashes. The double deck rotors provides it with extra stability on flight.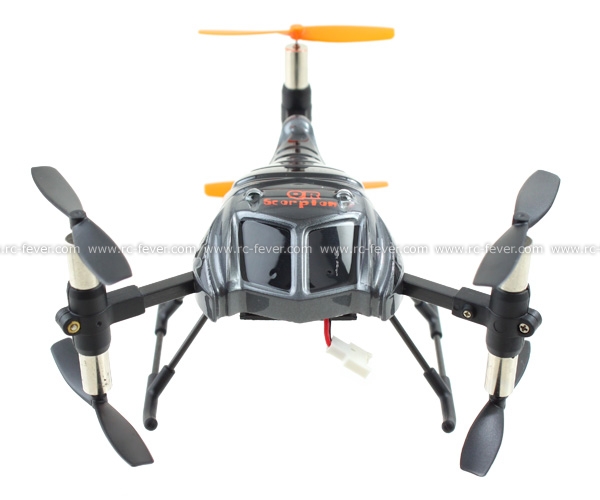 By adjusting the DR (Dual Rate) setting on the transmitter, you can control the UFO's responsive speed, so no matter you are a beginner or advanced player, you will feel happy with this scorpion. Not only you can "Fly" it around to explore the land, if you want something exciting, you can flick a switch on the transmitter, the Y6 will turn into "Roll Flight" mode, you give some speed to the Y6 and hit the elevator stick, it will start going 360 degrees to complete a loop, this is great fun!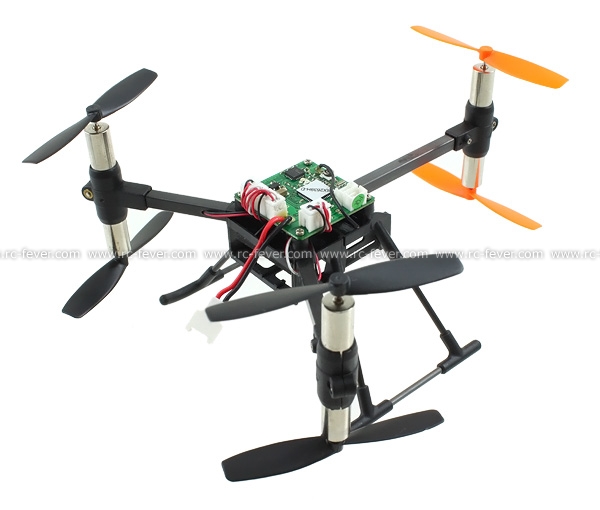 Specification
Main Rotor Dia. : 55.8mm
Standard transmitter: 2402D
Gyro: Six-Axis
Overall Length: 118mm
Optional transmitter: DEVO-6/7/8S/10/12S
Drive Motor: 0720RN
Overall Width: 111mm
All-up Weight: 50g ( Battery included)
Battery: 3.7V 350mAh Li-Po
Receiver: RX2639H-D
Buy it now from
RC FEVER
.
---