Tweet
Some of you may find co-axial helicopters not charllenging enough, and many single blade flybarless helicopters comes up in the market. But we can hardly find one with 3-Axis gyro. Here comes the NEW Super FP from the Walkera Factory. It's small in size, just about the palm size. Have fun with it both indoor or outdoor with gentle wind!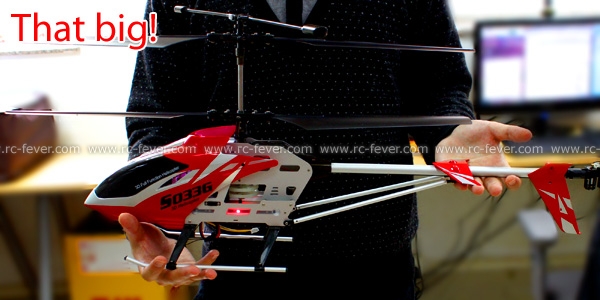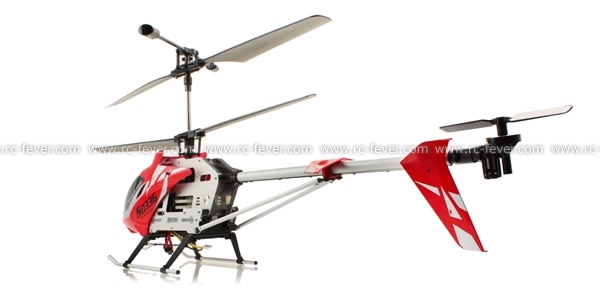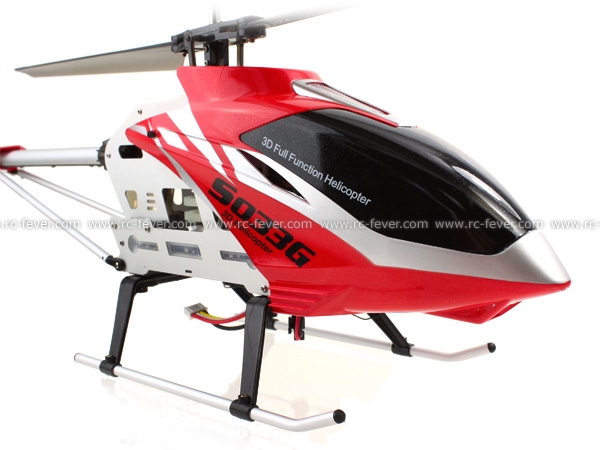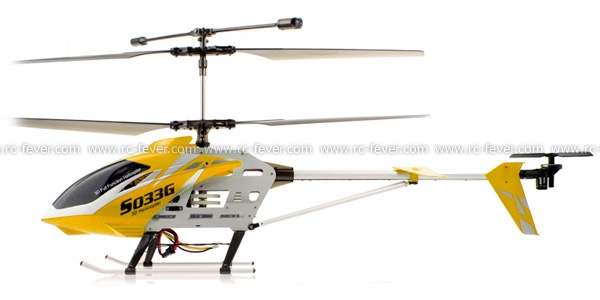 The Super FP is one step forward Co-axial helicopters, it is a fixed pitch helicopter for beginners. If you heard of the Mini CP, which is a 6CH CCPM helicopter (able to fly invert), is a very sucessful model and famous of it's durability and good balance. Thanks to the advanced 3-Axis Gyro, the Mini CP flies very stable. The Super FP is the sister model of the Mini CP, with similar structure and material, but much more easy to fly. For those who have tried the co-axial helicopters, flying this Super FP is a level up, not only looks more professional, it also gives great flying experience!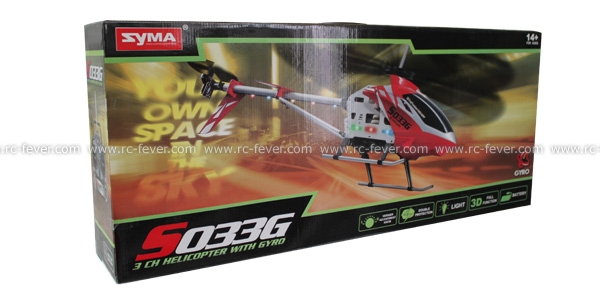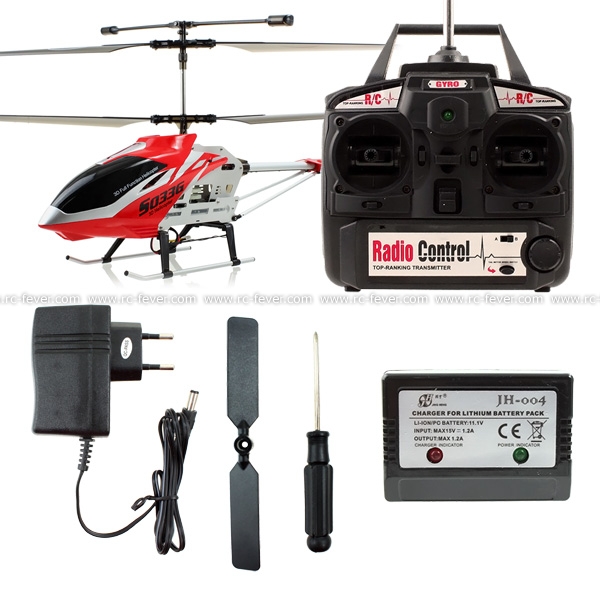 The 3-Axis gyro makes it flies extremely stable. Look at it's rotor head, fixed pitch flybarless. Simple and clean structure, that leads to easy maintenance. Made of high quality plastic, elastic parts makes the Super FP durable.
Adopts 2.4GHz Radio System 2.4GHz is the standard of new generation radio system. It offers longer transmission distance, less interference, more stable radio transmission and less legal issue. For traditional radio frequency, helicopters in same frequency cannot fly together because of interference. With 2.4GHz radio system, many helicopters can fly at the same time without interference.
SPECIFICATION
Main Rotor Dia:238mm
Tail Rotor Dia:42mm
Overall Length:220mm
Weight:44.5g
Battery:3.7V 240mAh Li-Po
Main Rotor :1220FC
Tail Rotor :0615R
Transmitter:2402D
Buy it now from RC Fever
---