Tweet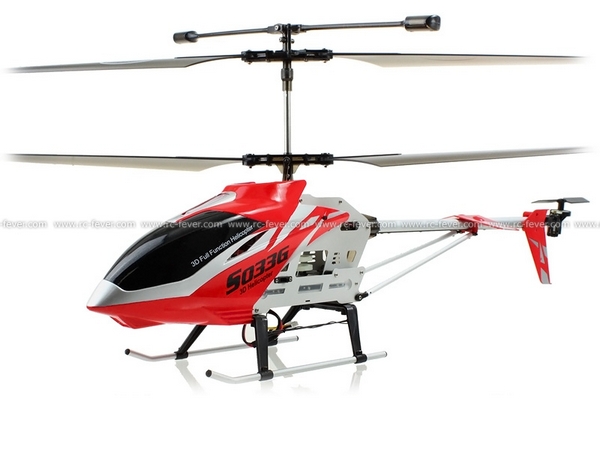 These few years, micro planes and gliders are coming up in the market. Because of their compact size, more and more people can afford to play and to have one at home and therefore that's a big trend for this growth. With mirco planes, you won't need to drive far away to look up a wide open area, you can just do your flight in a nearby park. No complicated settings or tunning is needed. Here we are glad to introduce a new model 782B released by the well known RC hobby factory Nine Eagles. The 782B Spitfire is made of durable material and beautifully painted , it would be full of joy to watch is flies. Let's see how the new 782B can bring joy to us!
You may find the 782B looks familiar, it is made with reference of the real Supermarine Spitfire, which is a warbird in the World War II. 782B performs well in aerobatic flight! You can simply do a loop. This plane is designed for fast flight with powerful front motor, makes it even more easy to play simple aerobatics. 4 Channel control, you can roll the plane left and right, the aileron control allows you to make sharp turns. This is what a 4 Channel Plane can do!
3-Channel vs 4-Channel 3-Channel means that you get to control Elevator, Rudder and Throttle, this is made for beginners, you don't need to take care of the "Rolling" action. For 4-Channel, that means it has Elevator, Rudder, Throttle and Aileron, the plane can perform "Rolling", usually for experinced players, you feel the airplane more agile to do aerobatic motions. In short, in your're a first time player in RC planes, try the 3-Channels, if not, 4-Channel will give you what you need.
The body frame can tell if it is a good plane. You can see it's frame is well balanced. Also look at the patented quick release device at the propeller, the device can efficiently prevents the propeller from damaging.
This plane is equipped with a convenient battery slot below the body, you won't need a screwdriver to loosen a battery cover, simple turn the plane over, plug in the battery, that's it.
You can change the mode of this 4CH transmitter, simply by turning the antenna. The transmitter is also the charger of the li-polymer battery, a very convenient design.
SPECIFICATION
Control system and Channel: 2.4GHz 3CH
Model No.: RX: NE R/C 782B
Transmitter: NE-024G
Wingspan: 15.75"(400mm)
Overall length: 14.29" (363mm)
Flying weight: 1.34oz. (38g)
Power system: Micro oreless motor
Battery: 3.7V 150mAh Li-Polymer Battery
Buy it now from RC FEVER.
---