Tweet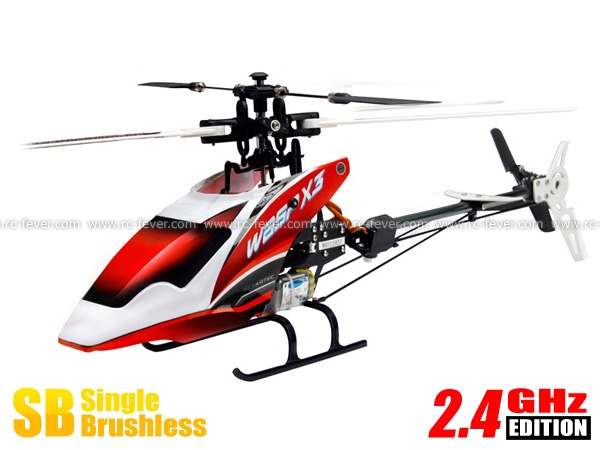 SKYARTEC WASP X3 helicopter is considered high-perfermance, easy control, stable, durable and light weight. We can say WASP X3 is the upgraded version of the old WASP V3, it adopts 3-Axis Gyro System with tail rotor and belt driven mechanism, guaranteeing the helicopter incredible real-time responding in any 3D stunt flying. Furthermore, it offers good stability and agility with configurating the 7 Ch radio controller.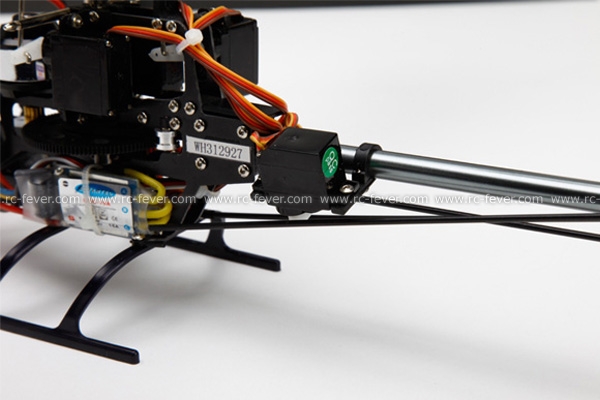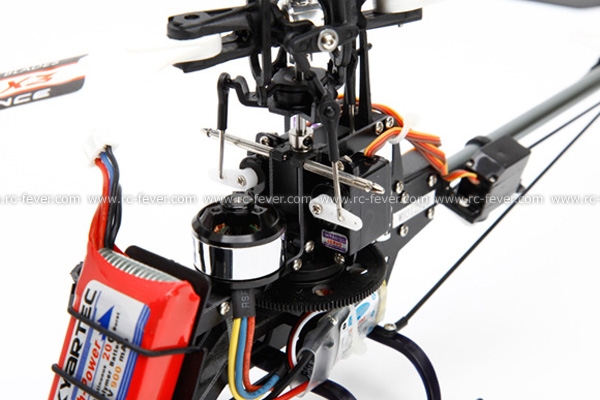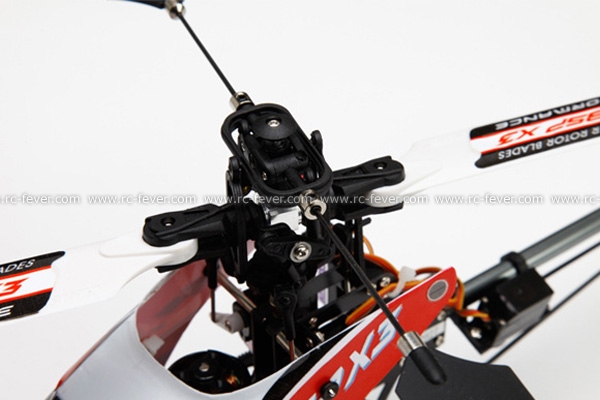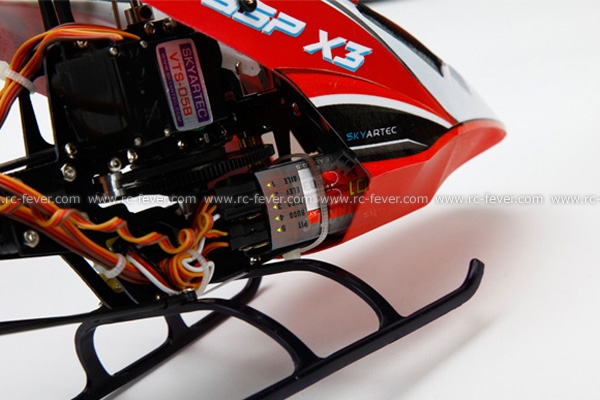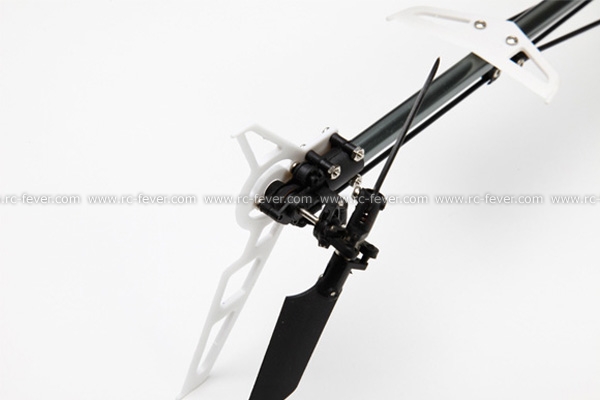 Highlight Features:
Matched with new developed 3-axis gyroscope system by the Skyartec factory, fully automatic to maintain stable flight.
Using 9g digital tail servo, this makes the torsion more powerful, faster speed, and able to lock the tail perfectly.
Unique design, outstanding stability and appearance.
High standard configuration, capable of performing different kinds of flying skills.
Using very hard glass fiber materials.
SPECIFICATION
Main Rotor Diameter: 475mm
Length: 450mm
Flying Weight: 293g (Battery included)
Driven system: 4500KV Brushless motor

Gyro: 3 Axis 2 in 1 (Gyro & Receiver)

Servo: 3 x 9g, 1 x 9g digital (tail servo)
ESC: Brushless 15A
Battery: 7.4V 900mAh Li-Po
Control system: Sky 706 2.4GHz 7Ch Transmitter
Radio Control Range: 2500 feet (762m)
But it now from RC Fever
---