Tweet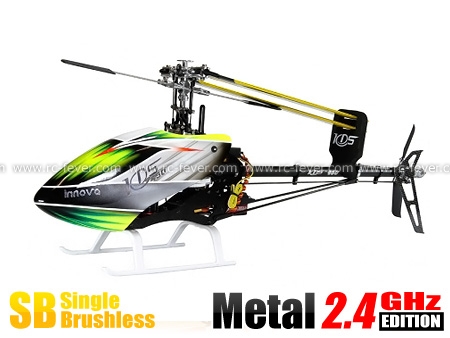 The KDS 450SD, as one of the members of KDS 450 class helicopter series. It is a perfect 3D electric helicopter which features priecous metal parts and excellent functions electric equipment. The full fuselage features streamline design. It cleverly utilizes frame space and also creates a minimalistic beauty. Utilize bevel gear driving enhanceing the driving efficiency of helicopter significantly. New tail blade control set utilizes ball joints connecting method, which makes the heading hold function play fully.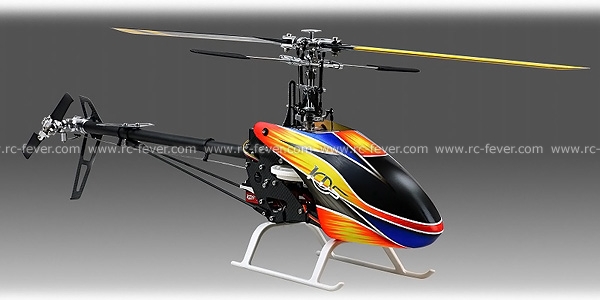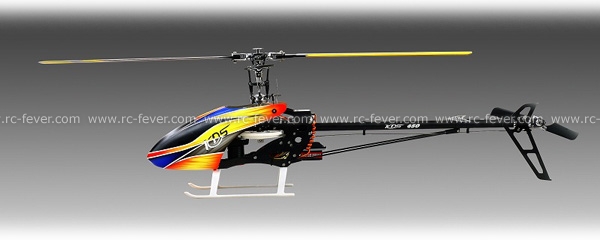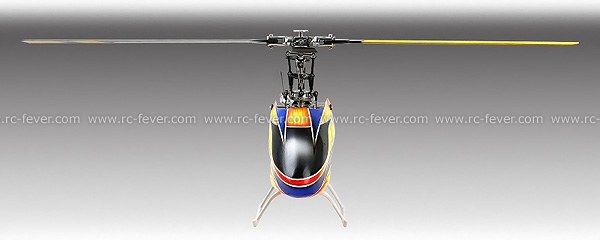 Newly designed main rotor head with helicopter flexibility adjusted at will. All electronics are fixed and adjusted before packaging.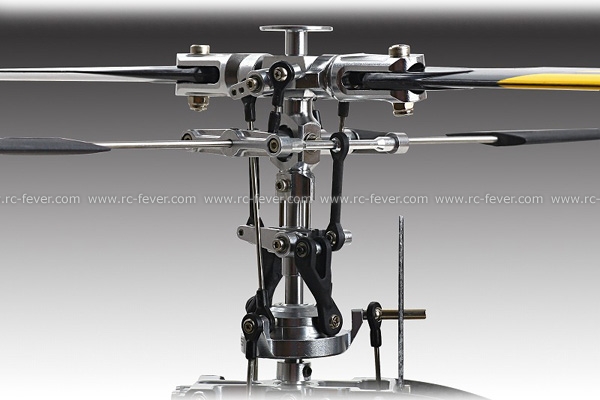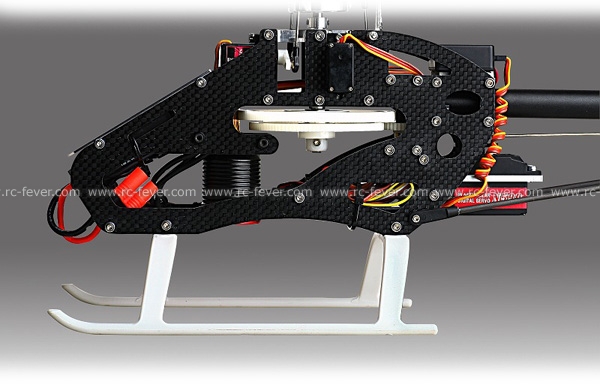 The new KDS 820 Gyro, locking the helicopter head. Shaft driven tail rotor, which is easy to assemble and configure, as you won't need to care about the belt tension.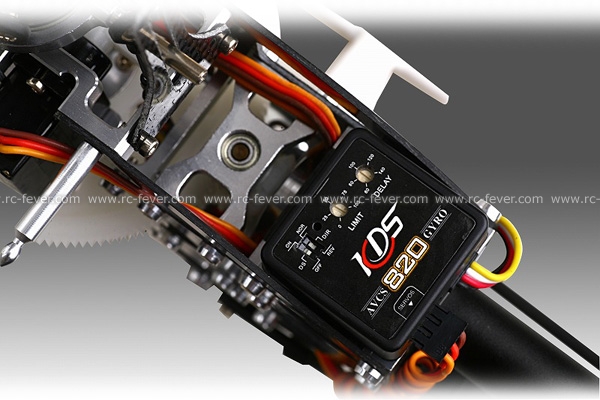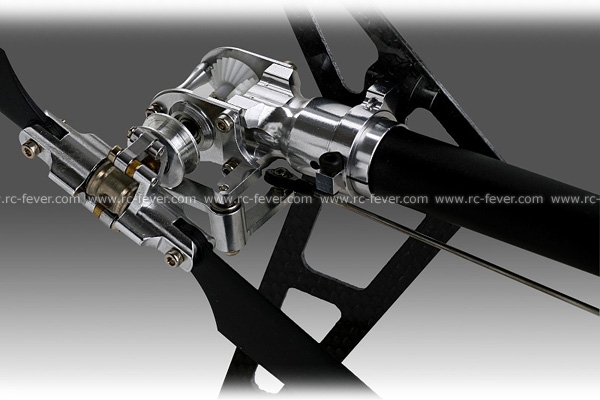 What's about the control system? 7Ch 2.4GHz full radio system control. With almost zero interference.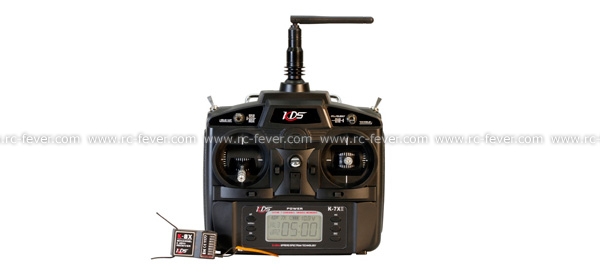 SPECIFICATION
Length:640mm
Height: 240mm
Width: 120mm
Main Rotor: 315mm
Main Rotor Diameter: 710mm
Tail rotor Diameter: 155mm
Motor Pinion: 13T
Main Gear: 150T
Autorotation Tail Drive Gear: 106T
Tail Drive Gear: 25T
Drive Gear Ratio:11.5:1:4.25
Weight(W/motor):870g
BL ESC :40A
BL motor: 3500KV
Gyro: KDS820 dual rate and head lock gyro
Servo: 3 KDS9g digital servos and 1 N590 digital servo
Lipo: 11.1V 2200mAh 20C
COMPARISON
| | KDS-450 SD | KDS-450SD-FBL | KDS-450BD |
| --- | --- | --- | --- |
| Total Length | 710 | 710 | 710 |
| Height | 240 | 200 | 200 |
| Main Frame | Carbon Fiber | Carbon Fiber | Aluminum |
| Main Rotor/Tail Rotor | Metal | Metal | Plastic |
| Flybar | Yes | N/A | Yes |
| Battery | 11.1V 2200mAh 20C | 11.1V 2200mAh 20C | 11.1V 2200mAh 20C |
| Motor | 3500KV Brushless Motor | 3500KV Brushless Motor | 3500KV Brushless Motor |
| Servo | 3 x 9g Servo 1 x N590 Servo | 3 x KDS N300 Servo 1 x N590 Servo | 3 x 9g Servo 1 x N590 Servo |
| Gyro | KDS820 Gyro | KDS EBAR 3-Axis Gyro | KDS820 Gyro |
| ESC | 40A | 40A | 40A |
| Tail Rotor Drive | Shaft Driven | Shaft Driven | Belt-Driven |
| Aluminum Case | N/A | N/A | N/A |
Buy it now from RC Fever
---